The Men's Fencing Foils Finals takes place Sunday morning 6:50 am EST.  Team USA is favored to win.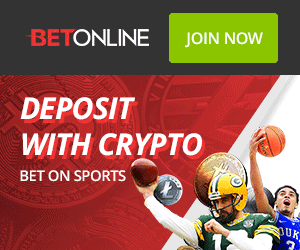 USA    -130
France    +500
Italy    +150
ROC    +750
Individual events in foil and épée are contested over three periods of three minutes (or until time runs out), with the winner being either the first to reach 15 points or whomever has the most points after the three rounds are complete. In the case of a tie, the match goes to sudden-death overtime. In sabre, two periods are held with a break taking place when the first fencer reaches eight points.
A foil is one of the three weapons used in the sport of fencing, all of which are metal. It is flexible, rectangular in cross section, and weighs under a pound.
- Mary Montgomery, Gambling911.com