What Are The Odds to Win - Chicago Bears NFC North - 2021
Published on:
Aug/18/2021
The Chicago Bears pay out a sweet $575 for every $100 bet to win the NFC North, and there is every reason to believe this could happen as the Justin Fields Era is set to begin.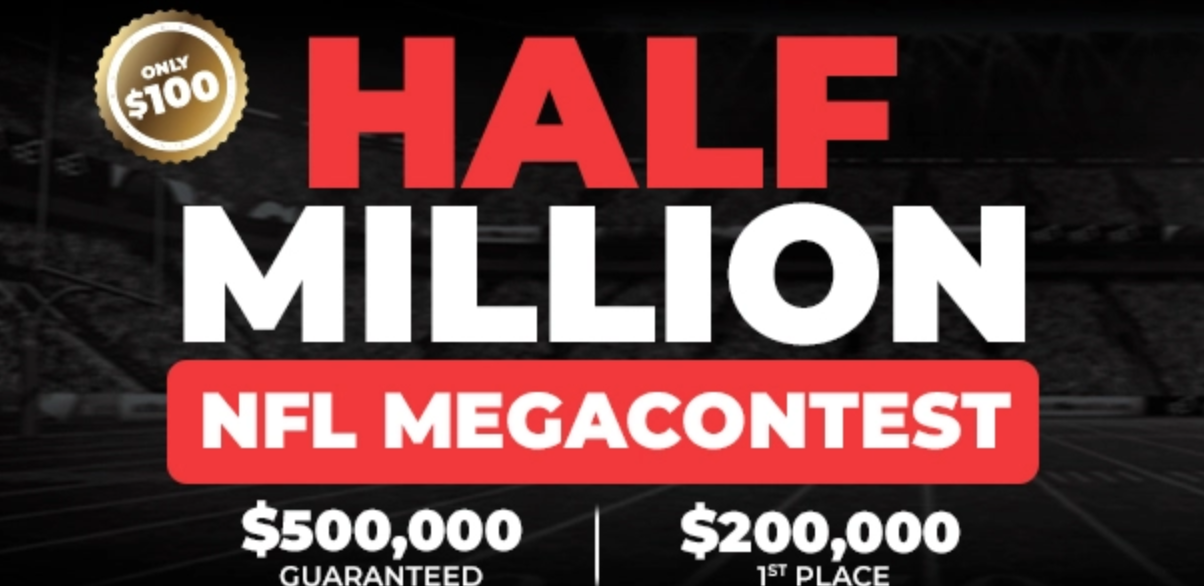 Why The Bears Can Win the NFC North 
There is a reason for the near 6-1 odds of winning the NFC North, as summarized by Dalton Miller of the Pro Football Network below.
"They're a rebuilding team with a poor offensive line and a defense that is a shell of its former self. Add in their difficult schedule, and it looks like a struggle for them in 2021.
"Nagy needs to figure out a way to get this offense humming soon. With his offensive background, he must get them relevant offensively. The only season he accomplished that was in Year 1 of his tenure.
"Offensive coordinator Bill Lazor might be what the doctor ordered. He has previous play-calling experience. But more importantly, it takes some responsibility off the head coach's plate. Not all of them can be head coach and play-caller. The scoring offense improved in 2020 after Nagy gave up play-calling duties."
The Bears are favored to win UNDER 7.5 regular season games.  10-14 pay out nearly $300 for every $100 bet.
Early Injury Concerns
The Chicago Bears' top two draft picks are dealing with injuries, though Fields groin injury is less of a concern compared with second-round offensive tackle Teven Jenkins set to undergo back surgery.
"The goal is to get him back this season," head coach Matt Nagy said.
Jenkins hadn't participated in any training camp practice while dealing with the injury.
NFC North Series Odds
The Bears offer enticing payouts to win each of their NFC North series, even against the Lions.
Packers                        -170
Tie                   +140
Bears               +1200
Tie                   -135
Vikings             +160
Bears               +500
Tie                   -130
Bears               +150
Lions                +525
- Don Shapiro, Gambling911.com