Men Boxing Welterweight (69g) odds have Pat McCormack as a -125 favorite to win gold.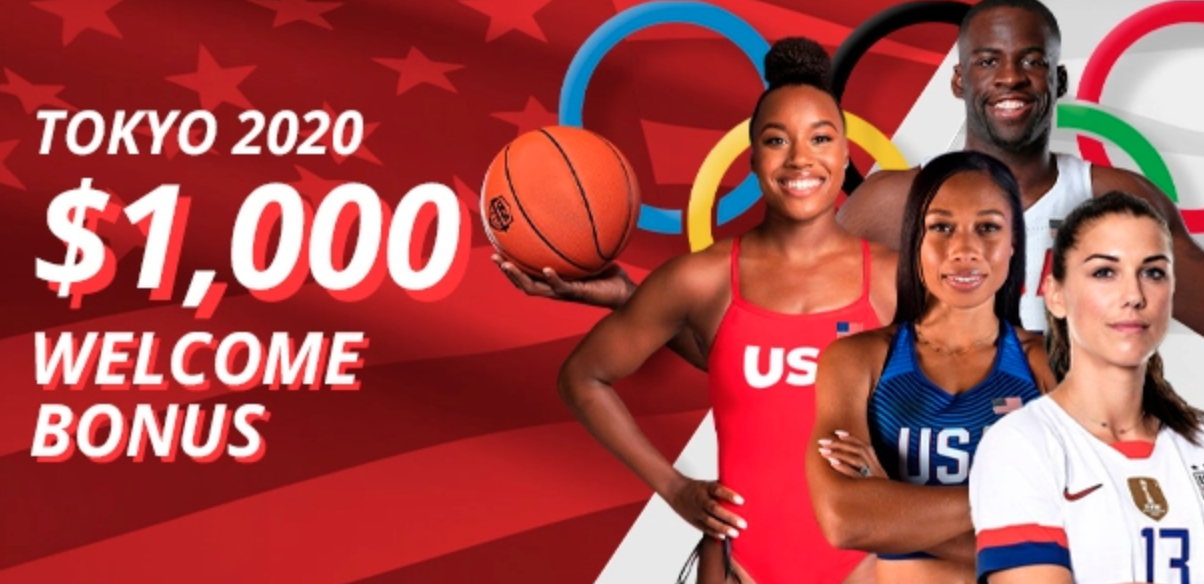 McCormack will represent Great Britain.  He has competed at the World Championships in Yekaterinburg, Russia, where he won the silver medal after losing by split decision (4:0) to Andrey Zamkovoy in the final.  McCormack has competed in the men's light welterweight event at the 2016 Summer Olympics.
Andrey Zamkovoy is a Russian amateur boxer best known for winning silver at the 2009 World Amateur Boxing Championships and bronze at the 2012 Summer Olympics.  He will pay out $200 for every $100 bet.
Roniel Iglesias Sotolongo is a Cuban amateur boxer who offers one of the better payout potentials - $550 for every $100 bet.  He is best known for winning the junior world title at lightweight in 2006, a bronze medal at the 2008 Summer Olympics in Beijing and a gold at the 2012 Summer Olympics in London.
Bobo-Usmon Baturov+1000
Delante Johnson+2500
Aidan Walsh+5000
Eskerkhan Madiev+8000
Merven Clair+8000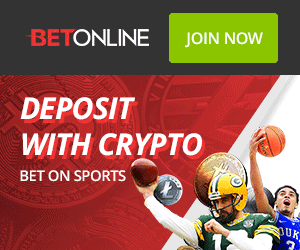 - Ean Lamb, Gambling911.com