Boxing Men's Lightweight 63kg odds have Andy Cruz of Cuba as the -175 favorite to win gold.  BetOnline offers a generous welcome bonus (max bonus $1000).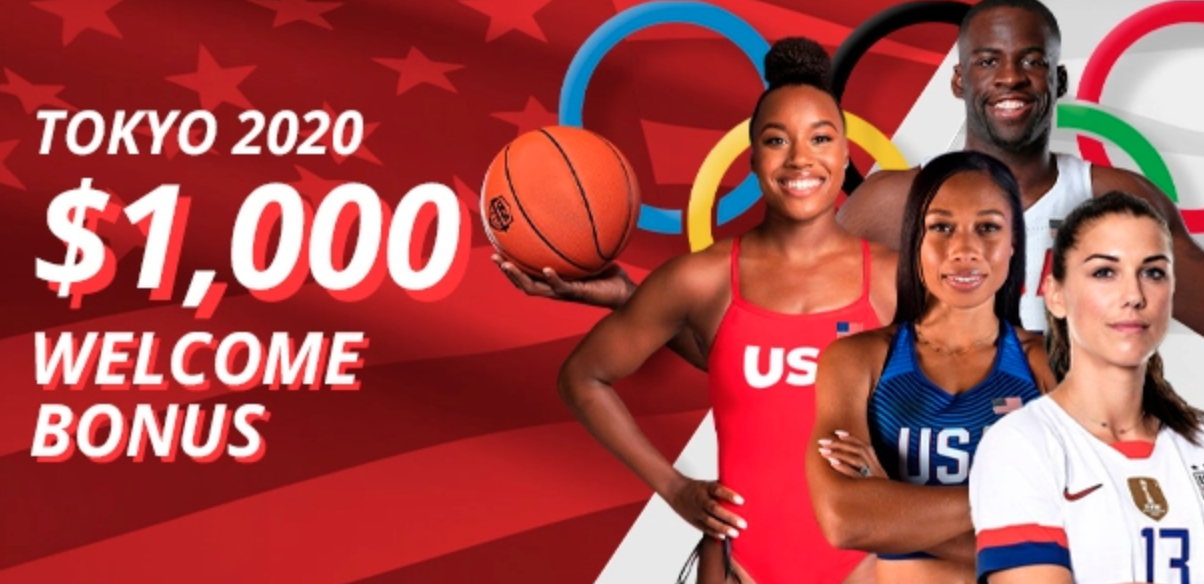 Representing Cuba, Cruz won two gold medals at the Pan American Games, as well as two gold medals in the AIBA World Championships. 
Cruz beat Great Britain's Luke McCormack to advance to the final of the Men's Lightweight 63kg.
He began boxing at the age of 10.
"I always liked combat sports," Cruz said. "I was in karate for a while and I was doing well. But it overlapped with boxing broadcasts on television which entertained me a lot. I loved the bouts of my idol [Cuban boxer] Mario Kindelan. And my friends encouraged me to try it."
American boxer Keyshawn Davis should see plenty of betting action with a payout potential of $350 on every $100 bet.
As an amateur, Davis won a silver medal at both the 2019 Pan American Games and 2019 World Championships.
In Tokyo, Davis KO'd the top seed 2016 Olympics silver winner Sofiane Oumiha of France Friday night. 
There are many who believe Davis offers the best hope to end the country's long gold medal draught. The last American Olympic champion was Andre Ward in 2004.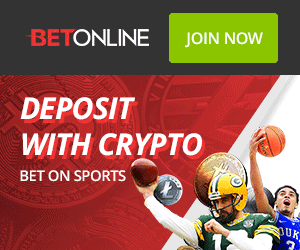 Hovhannes Bachkov is an Armenian amateur boxer who will pay out the third shortest odds that pay out $750 for every $100 bet with a gold medal win.
He competed in the light-welterweight division at the 2016 Summer Olympics, but was eliminated in the first bout.
Uzbekistani boxer Elnur Abduraimov pays out $1200 on a $100 bet.
He won bronze medals at the 2015 World Amateur Championships and 2015 Asian Championships. He went on to win gold at the 2017 Asian Championships.
- Alistair Prescott, Gambling911.com