The 25m Pistol Women's Final for the Shooting competition odds have Kim Min-Jung favored but with a payout of $300 on every $100 bet.  Those are some pretty good payout odds for a favorite in an Olympic competition. This one takes place early Friday morning (1 am) Eastern Standard Time.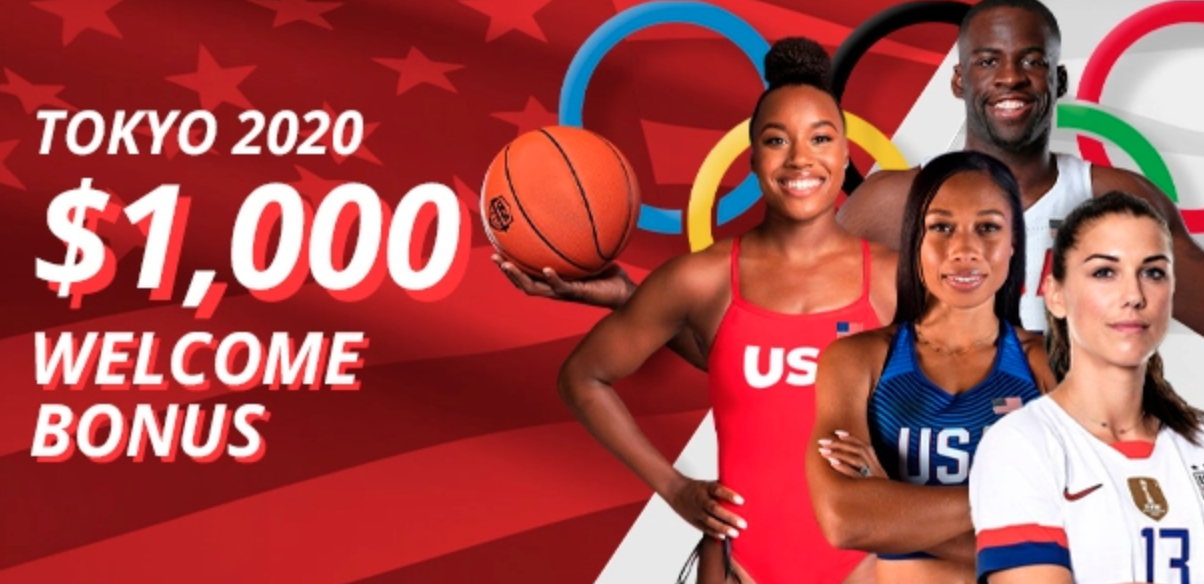 Min-jung is a South Korean sport shooter who previously won a bronze medal in the girls' 10 m air pistol shooting at the 2014 Summer Youth Olympics and currently trains as a member of the shooting squad under KB Kookmin Bank.
Anna Korakaki pays $400 on a $100 bet. She represented Greece at the 2016 Summer Olympics, winning a gold medal in the 25m pistol and a bronze medal in the 10m air pistol.   At the age of 20, Korakaki became the first Greek woman to win two Olympic medals in the same competition and the first Greek athlete in general since 1912.
Olena Kostevych and Rahi Jeevan Sarnobat each pay $700 on a $100 bet.
Kostevych represents the Ukraine.  In addition to winning multiple European championships, she is the 2004 Olympic champion in the 10 metre air pistol event, 2002 World champion in 10 m air pistol event and 2018 World champion in 25 m pistol event.
Sarnobat, representing India, won the gold at the 2018 Jakarta Palembang Asian Games in the women's 25 metre pistol event. She won two gold medals in 2010 Commonwealth Games in New Delhi, the first of the two golds in coming in the 25 metre pistol pair event with Anisa Sayyed.
There are more odds to win the 25m Pistol Women's Final found here.
- Don Shapiro, Gambling911.com