Pedro Pichardo and Hugues Fabrice Zango are co-favorites to win the Men's Triple Jump at this year's Olympics in Tokyo.  Both pay around $200 for every $100 bet.  BetOnline is offering a generous welcome bonus (max bonus $1000).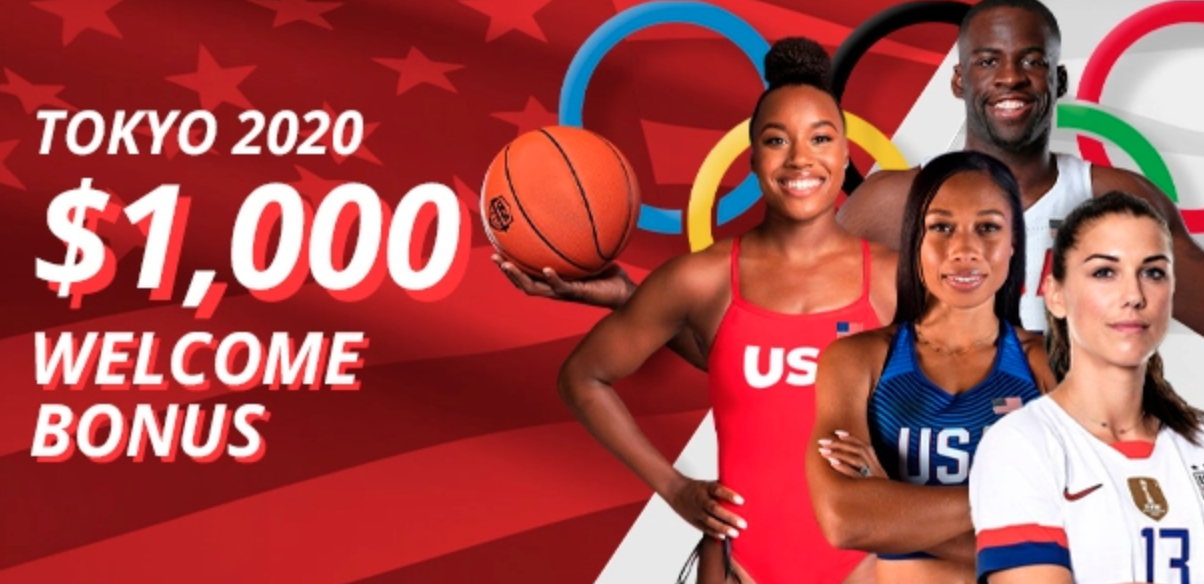 To Win Tokyo Olympics 2020 Athletics Triple Jump Men
Pedro Pichardo is a Cuban-born triple jumper who represents Portugal as part of Benfica in Portugal. He was the 2012 World Junior Champion and the 2013 World Championship silver medalist. His 17.79 m in early 2014 was the best triple jump of the year. He had won the Triple Jump at the European indoor championships back in May, recording a best of 17.30 metres.
Zango is a Burkinabé athlete. Pending ratification, he is the world indoor record holder in the triple jump with a jump of 18.07 m set in 2021. Zango competed in the 2016 Summer Olympics in Rio de Janeiro, Brazil.
Fabrice says the injury to his triple jump rival, Olympic and four-time world triple jump champion Christian Taylor, has made him realise he needs to take care of his own fitness.  That injury to Taylor occurred in May during the Golden Spike competition in the Czech Republic.
"It's a very bad news for the triple jump world - first for Taylor himself but also for us his opponents," Zango, the indoor world record holder, told BBC Sport Africa.
"For me especially because I wanted to beat Christian Taylor, I wanted to become Olympic champion by beating Christian Taylor.
"I have to keep going because I have a mission (to win gold). With him competing that mission was obviously more difficult to achieve, without him it's still as difficult because there are a lot of predators in triple jump.
"I have to stay focussed on myself, taking care of my body and try to be fit for the Olympics."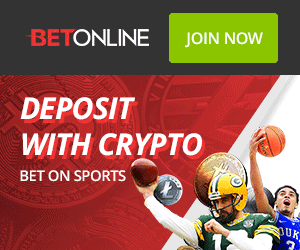 Will Claye    +400
Andy Diaz    +500
Andrea Dallavalle    +1500
Zhu Yaming    +1500
Chris Benard    +1800
Donald Scott    +1800
Yasser Triki    +1800
Max Hess    +2000
- Don Shapiro, Gambling911.com