Masatora Kawano is the favorite to win the Men's 50KM Race Walk Final but pays out nicely at $300 for every $100 bet.  BetOnline offers a generous welcome bonus (max bonus $1000).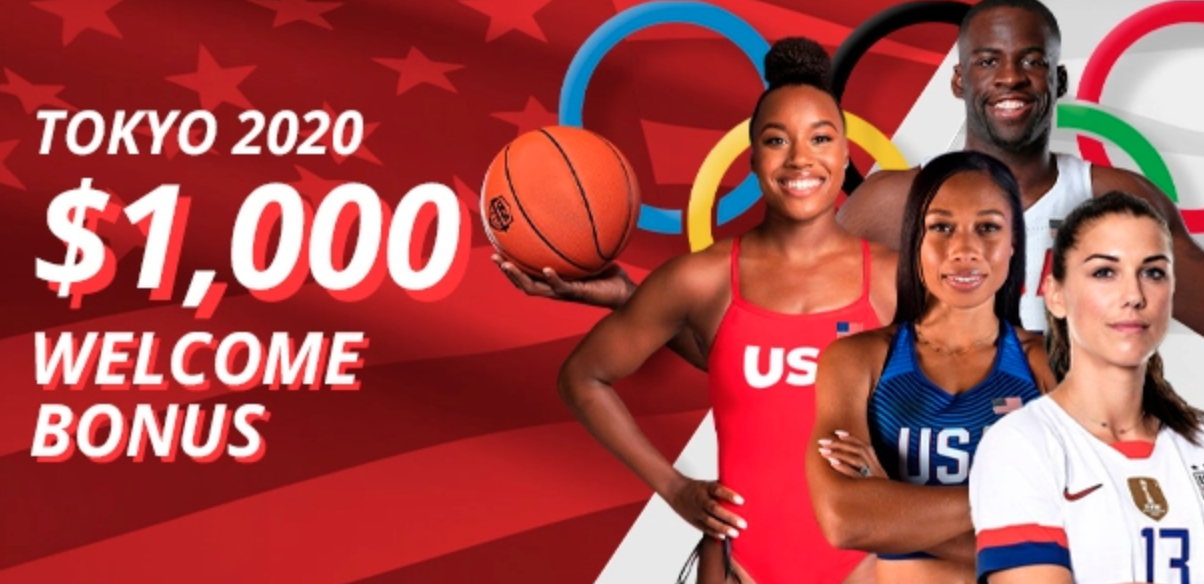 Kawano represents the host nation of Japan.  He was presented with a Rookie Award at the 2019 Japan Association of Athletics Federations [JAAF] Athletics Awards in Japan.  In 2019 he was given an Encouragement Award by the Chubu Sports Journalists Club in Japan
Satoshi Maruo, representing Japan, pays $500 for every $100 bet. 
He represented Japan at the 2016 IAAF World Race Walking Team Championships and the 2017 World Championships in Athletics, finishing fifth at the latter event in a personal best of 3:43:03 hours.
Yohann Diniz pays $550 for every $100 bet.
Diniz is a French race walker. He is the current world-record holder for the 50 km race, with a time of 3:32:33, and for the 50,000 metres track walk, with a time of 3:35:27.
More Odds to Win Gold
Evan Dunfee    +600
Matej Toth    +600
Joao Vieira    +800
Wang Qin    +800
Jesus Angel Garcia    +1000
Luo Yadong    +1000
Hayato Katsuki    +1400
Maryan Zakalnytskyy    +1400
Erick Barrondo    +2000
Andres Chocho    +2000
Havard Haukenes    +2000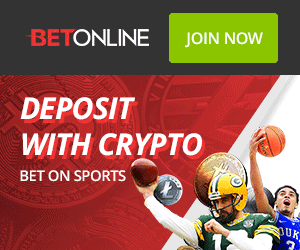 - Tony Caliente, Gambling911.com