Brady Ellison of the USA is the favorite to win the Men's Individual Archery event with a payout potential of $160 for every $100 bet and An San of South Korea pays $115 for every $100 bet to win among the Women.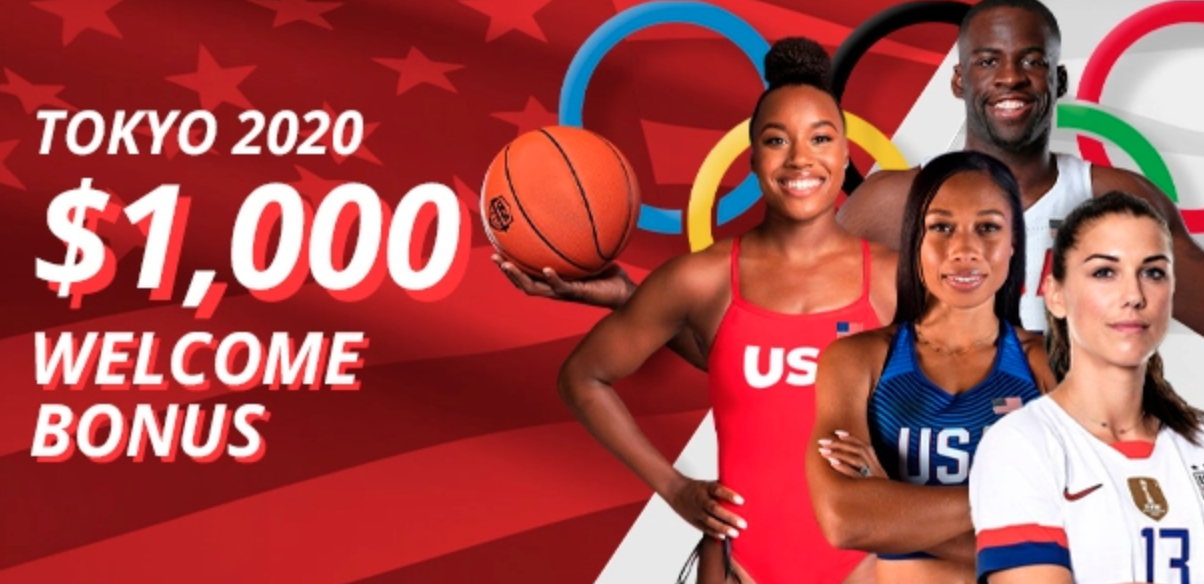 San has already enjoyed success at the Tokyo Olympics, winning two gold medals, in the women's team and mixed team events. San also set a New Olympic Record at the Women's Individual Archery's Ranking Round of 680 during the Tokyo 2020 Olympics.
South Korea won a ninth consecutive gold medal in the women's team archery event at the Tokyo Olympics on Sunday, tying the record for the longest gold medal streak in Olympic history.
Kang Chase Young of South Korea has the second shortest odds among the Women, paying $300 for every $100 bet.
Deepika Kumari of India pays $500.
Ellison won a silver medal at the 2012 Olympics and bronze at the 2016 Olympics in the Men's competitions.
So far, in Tokyo, the US Men's team lost in the quarterfinals.
"Walking away from here without a medal wasn't even a reality for this team," said Ellison, who came in ranked No. 1 in the world. "It'd be kind of like Simone Biles not making the cut in the all-around."
Kim Woo Jin of South Korea will pay just shy of $300 for every $100 bet to win the gold in the Individual Men's event.
Jin Hyek Oh of South Korea pays $400.
- Ean Lamb, Gambling911.com