Martin Fuchs is the -140 favorite to win the Eventing Individual Jumping Final as part of the Equestrian schedule.  This event will be held Monday August 2 at 7:45 am ET.  Martin Fuchs is the -140 favorite, both Daniel Deusser and Steve Guerdat pay $200 for every $100 bet.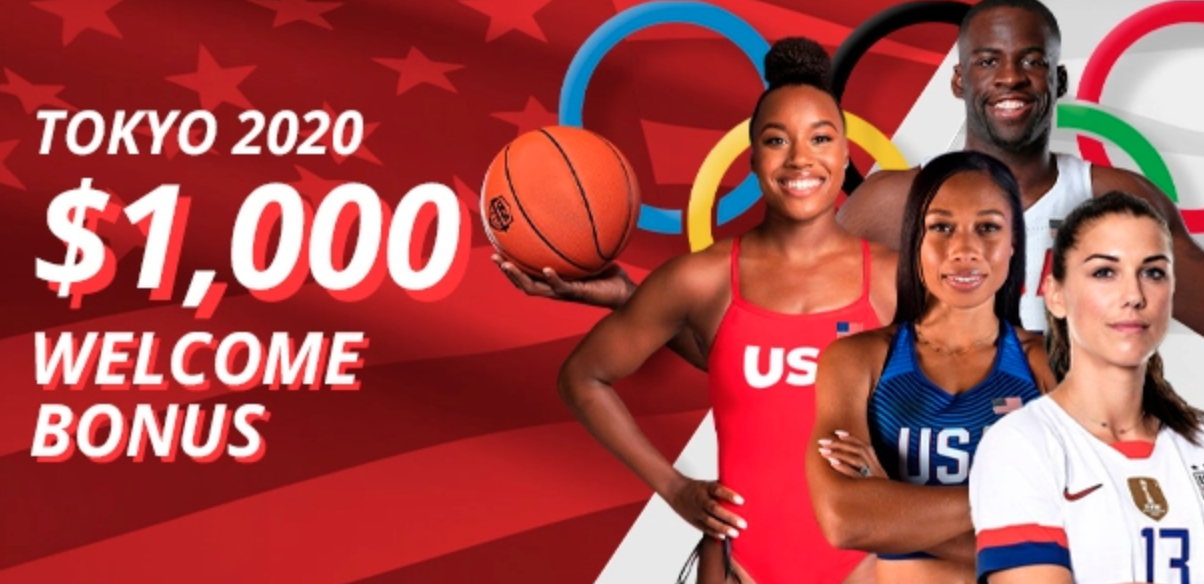 Equestrian featured in the Paris 1900 Games, but its official debut took place at Stockholm 1912. Individual and team medals are awarded in each of the three equestrian disciplines.
Success demands complete harmony and trust between the human and equine athlete, with the rider communicating through their hands on the reins, legs and shifts in body weight to encourage the horse to respond. Indeed, the qualities of the horse are tested to the same extent as those of the human athlete.
Fuchs is a Swiss Olympic show jumping rider. He competed at the 2016 Summer Olympics in Rio de Janeiro, Brazil, where he finished sixth in the team and ninth in the individual competition. In 2019, Fuchs took the individual gold at the 2019 European Championship in Rotterdam.
"Double D" Deusser is a German equestrian and Olympic bronze medalist. He represented his country at the 2016 Summer Olympics.
Steve Guerdat is a Swiss Olympic-level equestrian, the 2012 Olympic Champion in individual jumping, and he won the bronze medal at the 2008 Summer Olympics in team jumping following the disqualification of Norwegian rider Tony André Hansen.
- Mary Montgomery, Gambling911.com