The 100m Bufferfly offers very competive odds, all with better reward vs. risk payout odds.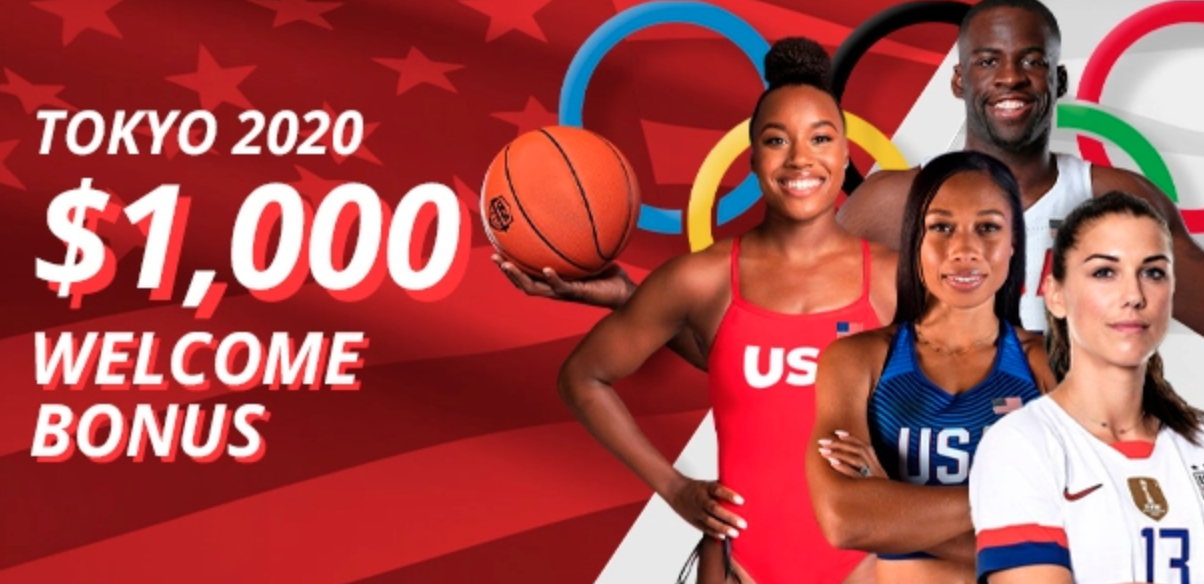 Torri Huske pays out $110 on a $100 bet, Zhang Yufei $180, Margaret MacNeil $325, Emma McKeon $600 and Claire Curzan is the longshot paying $1000 on every $100 bet.  Remember, you can also bet $10 and up on each (i.e. Huske pays $11 on a $10 bet).
Huske is an American swimmer who holds the American women's record for 100m butterfly (in 2021).  And the 18-year-old is just getting started.
"Fly and die," she calls her strategy.  She essentially goes all out in the first 50 meters, and hopes to have just enough gas left in the tank for the remaining 50.
Huske remains the third-fastest performer in history, trailing only world record holder Sarah Sjostrom (55.48) and China's Zhang Yufei (55.62).
"It's more than a dream come true," Huske told NBC's Michele Tafoya inside CHI Health Center Arena in Omaha, Nebraska when asked about participating in this year's Olympics. "I can't believe it's happening."
As good a competitor Huske may be, Zhang Yufei's odds are not that far off with an $18 payout potential on every $10 wagered.  The Chinese swimmer currently holds a world junior record in the 200 m butterfly.  She is sometimes referred to as "The New Butterfly Queen".
China will be hoping she can match the performance of Liu Zige who won the women's 200 m butterfly Gold at the 2008 Beijing Games and is the current world record holder.
More odds appear below with betting available here.
- Don Shapiro, Gambling911.com