What Are The Odds - To Win Women's Individual 10m Platform - Tokyo Olympics
Published on:
Jul/24/2021
Chen Yuxi is the -155 favorite to win the Women's Individual 10m Platform at the Tokyo Olympics Tuesday.   All odds and betting on this event can be found here.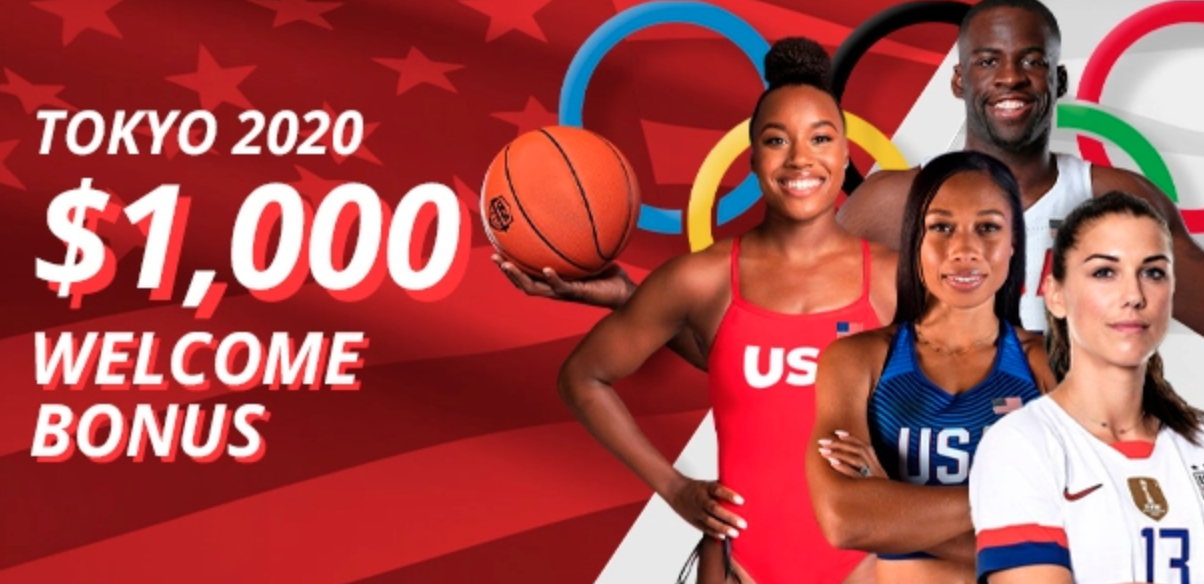 Chen Yuxi represents China and has previously won a gold medal at the 2019 World Aquatics Championships.

Quan Hongchan of China opened at 16-1 odds but is now at +180 for a payout of $180 on every $100 bet.

Hongchan won the national championship in diving from a 10-meter platform.

Pandelela Rinong of Malaysia pays $1400 for every $100 bet.

Rinong has two Olympic medals and five World Championships medals under her belt.
More Women's Individual 10m Platform
Melissa Wu    +1400
Meaghan Benfeito    +1600
Delaney Schnell    +2000
- Alistair Prescott, Gambling911.com