Norway is the favorite to win the Men's Beach Volleyball event at this year's Summer Olympics in Tokyo.  The team is led by Anders Mol and Christian Sorum.  The payout would be $175 for every $100 bet.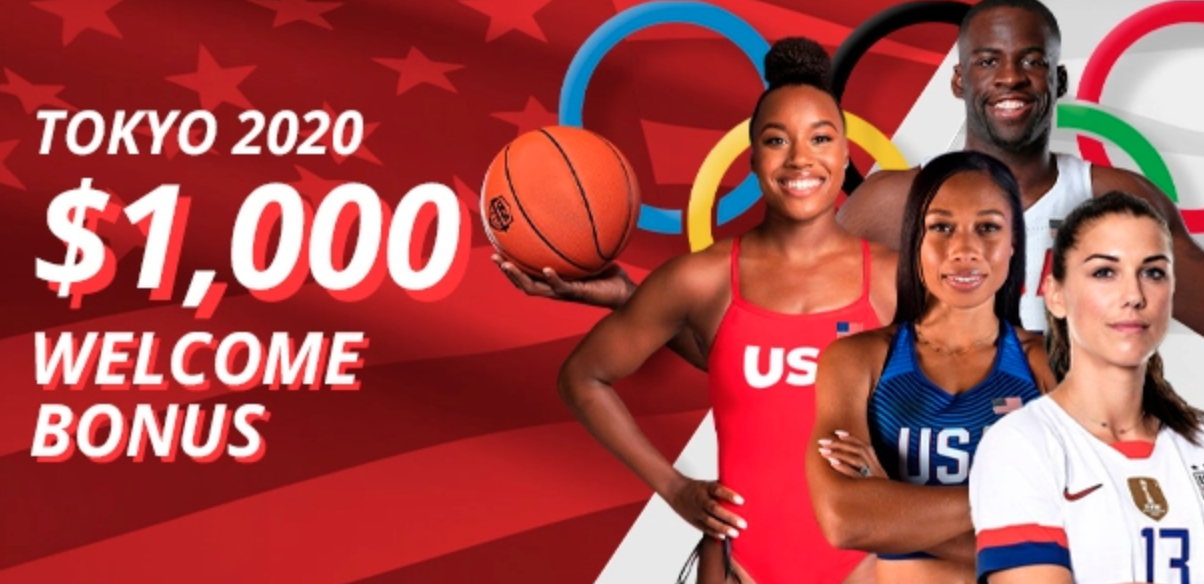 Qatar has a shot at winning the gold in this event as well behind the play of Cherif Younousse and Ahmed Tijan.  They would pay out $450 for every $100 bet.
Viacheslav Krasilnikov and Oleg Stoyanovskiy of Russia hope to bring home the gold medal for their nation.  They pay out $750 for every $100 bet with a win.
Odds to Win Gold Mens Beach Volleyball
Anders Mol / Christian Sorum+175
Cherif Younousse / Ahmed Tijan+450
Viacheslav Krasilnikov / Oleg Stoyanovskiy+750
Alexander Brouwer / Robert Meeuwsen+1400
Ondrej Perusic / David Schweiner+1400
Alvaro Morais Filho / Alison Cerutti+1600
Evandro Oliveira / Bruno Oscar Schmidt+1600
Ilya Leshukov / Konstantin Semenov+1600
Julius Thole / Clemens Wickler+1600
Piotr Kantor / Bartosz Losiak+1600
Adrian Ignacio Carambula Raurich / Enrico Rossi+2500
Daniele Lupo / Paolo Nicolai+2500
- Alistair Prescott, Gambling911.com