The BMX Racing Finals for both the men and women feature some very good payout odds.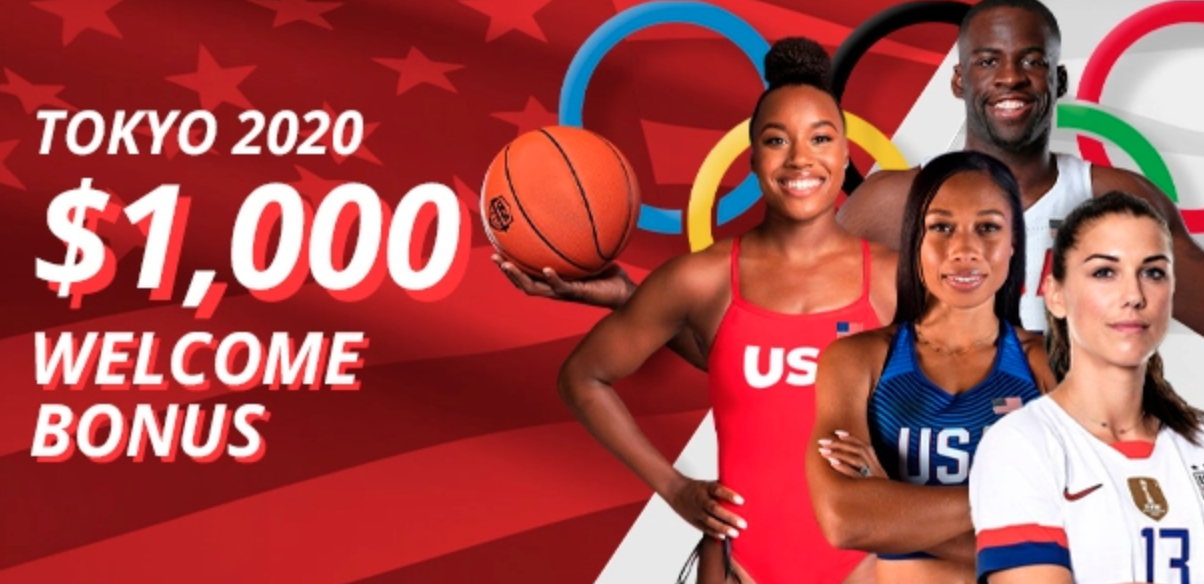 Connor Fields is technically the favorite to win for the men, paying $300 for every $100 wagered.  He won the gold medal in Rio de Janeiro to become the first American to win an Olympic BMX gold.
Niek Kimmann and Simon Marquart each pay out $400 for every $100 bet.  Kimmann represents the Netherlands and Marquart will race for Switzerland.
Logan Martin is a near EVEN odds favorite (-105) to win the freestyle BMX competition.  He is BMX Dirt and Freestyle rider from Logan Reserve, Australia.
Among the women, Laura Smulders is a slight favorite at +150, paying $150 for every $100 bet should she win.  Representing Holland, Smulders competed at the 2012 Summer Olympics in the women's BMX event where she won the bronze medal.
Hannah Roberts of the USA was the biggest favorite among the BMX racing categories.  She was coming in at -350 to win the Freestyle competition.
BMX Men
Connor Fields    +300
Niek Kimmann    +400
Simon Marquart    +400
Andre Sylvain    +600
David Graf    +600
Joris Daudet    +600
Carlos Alberto Ramirez Yepes    +800
Twan van Gendt    +600
BMX Men (Freestyle)
Logan Martin    -105
Rimu Nakamura    +250
Nick Bruce    +300
Justin Dowell    +500
Daniels Dhers    +800
Irek Rizaev    +1000
BMX Women
Laura Smulders    +150
Alise Willoughby    +220
Mariana Pajon    +170
Felicia Stancil    +900
Judy Baauw    +900
Merel Smulders    +900
BMX Women (Freestyle)
Hannah Roberts    -350
Charlotte Worthington    +500
Perris Benegas    +600
Nikita Ducarroz    +550
- Ean Lamb, Gambling911.com