Rowing kicks off on Tuesday and Gambling911.com has your betting on both the Women's and Men's Quadruple Sculls.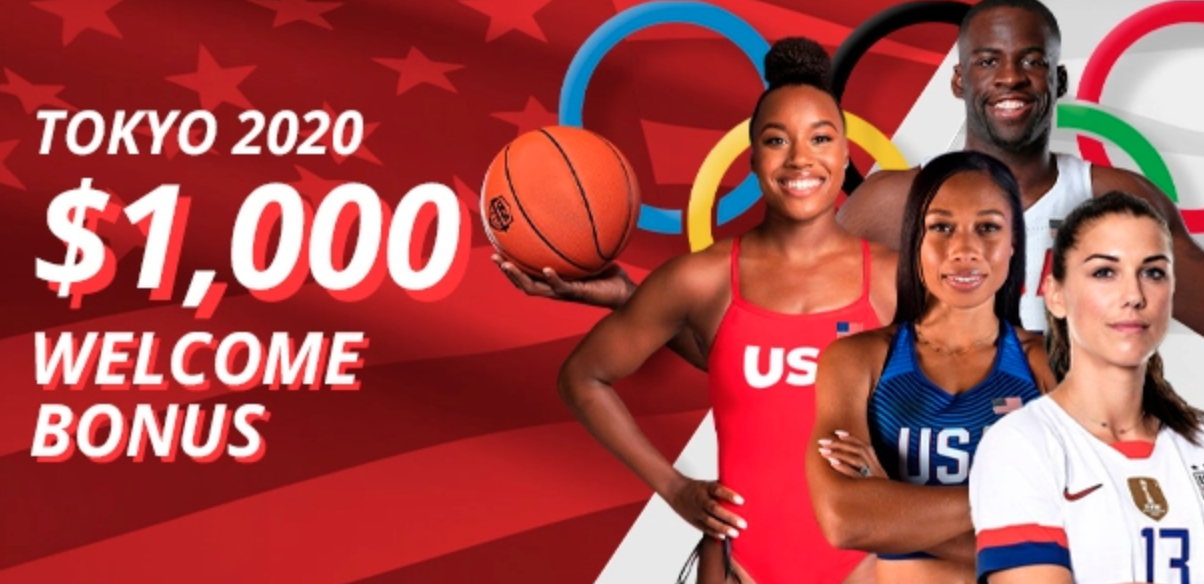 Netherlands is the -185 favorite to win.
Italy has a much better reward vs. risk ratio with a $100 bet paying out $200.  All other nation representations were set at 8-1 or greater odds.
The event features four persons who propel the boat by sculling with two oars, or "sculls", one in each hand.
To Win Tokyo Olympics 2020 Rowing Quadruple Sculls Men
Netherlands    -185
Italy    +200
Poland    +800
Estonia    +1200
Australia    +1500
Great Britain    +2000
Germany    +2500
All Men's Rowing Odds
| Rot | To Win Tokyo Olympics 2020 Rowing Coxless Four Men | Moneyline |
| --- | --- | --- |
| 15011 | Great Britain     | -180 |
| 15012 | Australia     | +300 |
| 15013 | Italy     | +800 |
| 15014 | USA     | +1000 |
| 15015 | South Africa     | +1600 |
| 15016 | Netherlands     | +1600 |
| 15017 | Romania     | +2000 |
| 15018 | Canada     | +2000 |
| Rot | To Win Tokyo Olympics 2020 Rowing Coxless Pair Men | Moneyline |
| --- | --- | --- |
| 15021 | Croatia     | -700 |
| 15022 | Serbia     | +1000 |
| 15023 | Australia     | +1000 |
| 15024 | Canada     | +1200 |
| 15025 | Italy     | +2000 |
| Rot | To Win Tokyo Olympics 2020 Rowing Double Sculls Men | Moneyline |
| --- | --- | --- |
| 15031 | China     | +110 |
| 15032 | Ireland     | +225 |
| 15033 | Netherlands     | +400 |
| 15034 | Poland     | +1000 |
| 15035 | New Zealand     | +1000 |
| 15036 | France     | +1000 |
| Rot | To Win Tokyo Olympics 2020 Rowing Eight Men | Moneyline |
| --- | --- | --- |
| 15041 | Great Britain     | +105 |
| 15042 | Germany     | +110 |
| 15043 | Netherlands     | +900 |
| 15044 | New Zealand     | +900 |
| 15045 | USA     | +900 |
| 15046 | Romania     | +1100 |
| 15047 | Australia     | +1600 |
| Rot | To Win Tokyo Olympics 2020 Rowing Quadruple Sculls Men | Moneyline |
| --- | --- | --- |
| 15051 | Netherlands     | -185 |
| 15052 | Italy     | +200 |
| 15053 | Poland     | +800 |
| 15054 | Estonia     | +1200 |
| 15055 | Australia     | +1500 |
| 15056 | Great Britain     | +2000 |
| 15057 | Germany     | +2500 |
Fri, Jul 23, 2021 EST
+2500
| Rot | To Win Tokyo Olympics 2020 Rowing Lightweight Double Sculls Men | Moneyline |
| --- | --- | --- |
| 15061 | Ireland     | -270 |
| 15062 | Germany     | +500 |
| 15063 | Norway     | +500 |
| 15064 | Italy     | +600 |
| 15065 | Belgium     | +2000 |
| 15066 | Canada     |   |
| Rot | To Win Tokyo Olympics 2020 Rowing Men | Moneyline |
| --- | --- | --- |
| 15001 | Oliver Zeidier     | -115 |
| 15002 | Sverri Nielson     | +170 |
| 15003 | Kjetil Borch     | +600 |
| 15004 | Damir Martin     | +800 |
- Alistair Prescott, Gambling911.com