The LA Angels have been red hot heading into Mid-May.  They owned a 21-12 record and just went 2-1 against a solid Tampa Rays team.  Their odds of winning the 2022 World Series were at 16-1 for a payout potential of $1600 on every $100 bet. LA opened at 20-1 odds back in January, so not much of a move.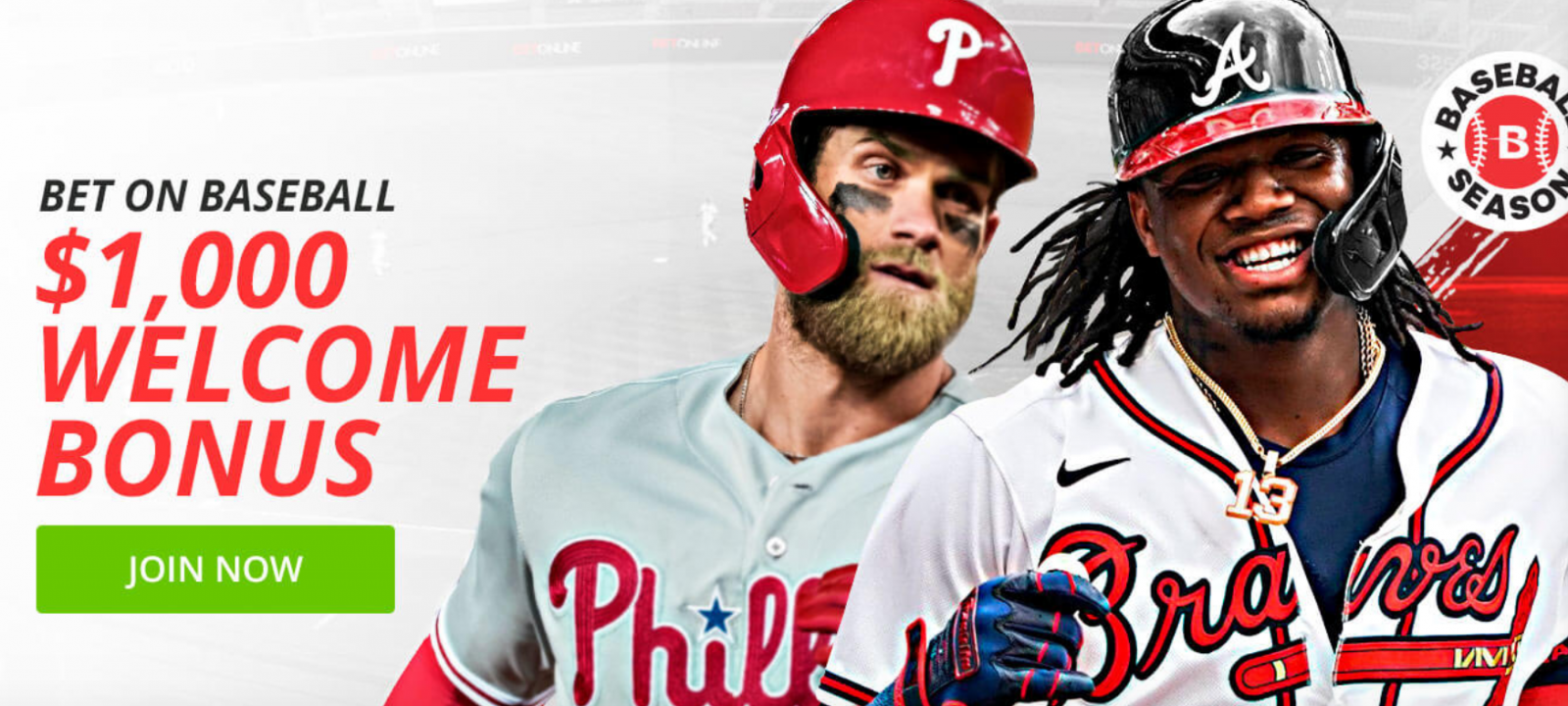 How Much Have the Angels Profitted for Gamblers?
Using a consistent unit system whereby dogs are bet at $100 and the favorite at the price offered (i.e. a -160 favorite would require a $160 bet), the Angels have allowed gamblers to profit $557 so far this season.
ESPN moved the Angles up to a ranking of 5 from 8 this week.
Alden Gonzalez writes:
"Reid Detmers, a first-round draft pick less than two years ago, twirled a no-hitter against the Rays on Tuesday night and lowered his ERA to 3.77 ERA through six starts. Patrick Sandoval (2.03 ERA) and Noah Syndergaard (2.45 ERA) have been even better. The offense leads the major leagues in home runs, the bullpen employs a handful of reliable high-leverage relievers and it seems as if Mike Trout and Shohei Ohtani finally might -- might -- have enough help to get into October. We can say this much, at least: The Angels are a lot of fun right now."
Series Stats
May 13-16 @ Athletics - The struggling Athletics have actually gone 11-1 versus the Angels.  LA started the series as a -150 favorite and we don't anticipate the prices to be much lower.  While tempting, Oakland seems to have the Angels number and we do not recommend betting on them at this time.
May 16-18 @ Rangers - The Angels are 18-10 in the last 28 meetings.  Texas has actually gone 5-4 in the last 9.  There is no real edge but it should be noted that Texas is playing just under .500 ball this season so far.  More importantly they were winning 70% of their games the first half of May.
May 20-22 vs. Athletics - For the same reason we note above, the Angels may want to be avoided despite hosting the A's.
May 24-25 vs. Rangers - See above.
May 26-29 vs. Blue Jays - The Angels are 14-6 against Toronto and should be considered for betting during this series as the Blue Jays are playing just above the .500 mark.  We will likely see some higher prices for LA at home but nothing crazy.
Shohei Ohtani
His only real mistake resulted in a Kevin Kiermaier solo shot in the second inning, but Ohtani still found himself on the hook for his third loss of the year until the Angels tied things up in the eighth. He also went 1-for-4 with his fifth stolen base of the season to go along with his second straight quality start, as the two-way superstar continues to display a skill set like no other.
- Ean Lamb, Gambling911.com