West Virginia was coming in as a 9-point favorite versus Army on Thursday.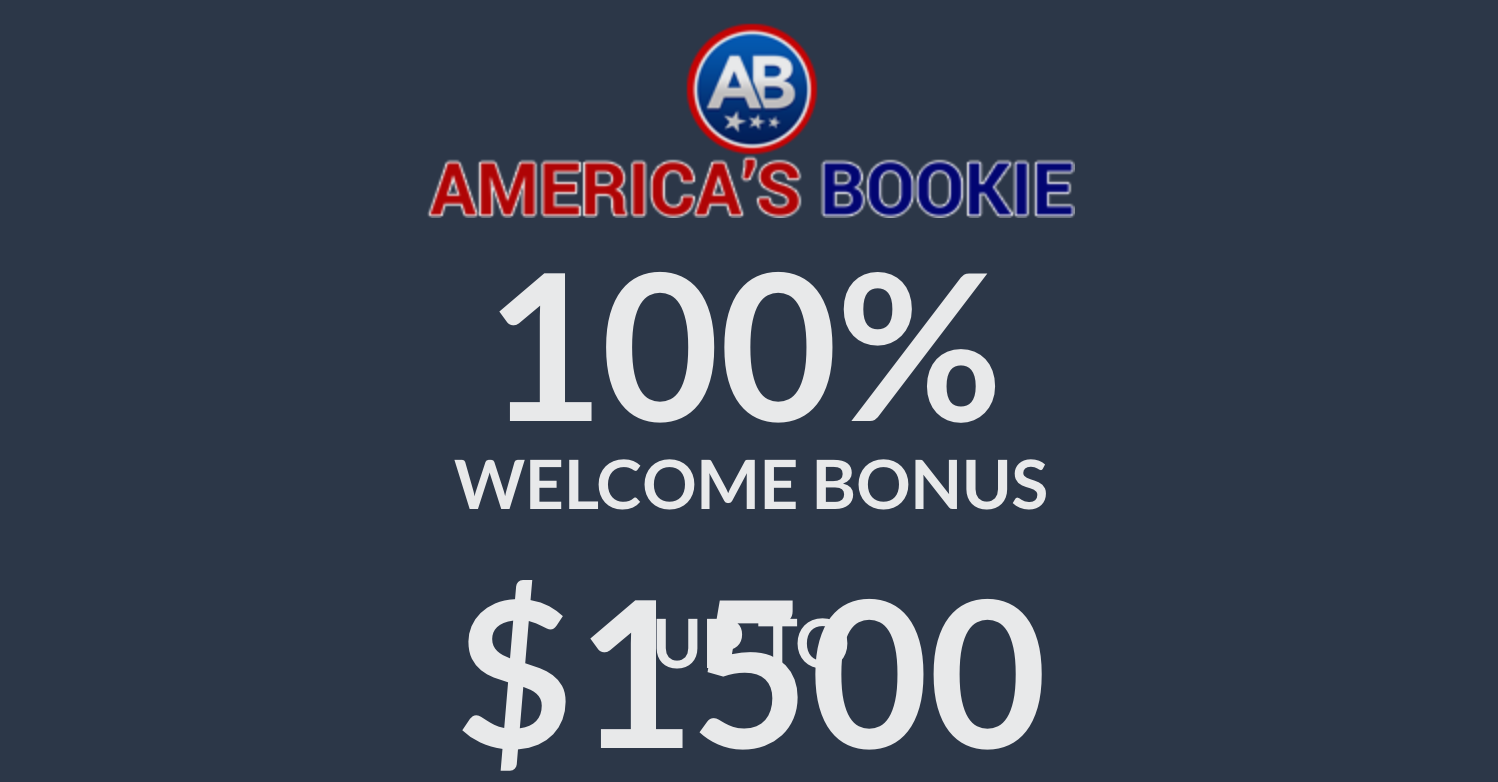 This Liberty Bowl game will be played at 4 pm ET.
Army went from being an outrageous snub to being an attractive catch at 9-2. The Commander-in-Chief trophy winners after a 10-7 defeat of Air Force on Dec. 19, the Black Knights were originally ticketed for the Independence Bowl after winning their sixth game on Oct. 24.
The Knights own 43 wins in the last five years under Monken coach Jeff Monken.
Army finished fourth in the nation this year in rushing, averaging 281.3 yards per game despite having only one player rush for more than 500 yards. But it had four players between 401 and 502 yards, a testament to the balance it possesses.
The Mountaineers could have easily been 7-2 were it not for one-possession losses at Texas Tech (34-27) and Texas (17-13) in a three-week span. Their final regular-season game with Oklahoma was canceled because of COVID-19 concerns.
West Virginia's offense is led by Jarret Doege (2,428 yards, 13 TD passes) and Leddie Brown (945 rushing yards, nine TDs).
This will mark the first time the programs have met in 59 years. Army leads the series 2-1.
Prop Bets
West Virginia @ Army Thu, Dec 31, 2020 EST
| Rot | First To Score | Moneyline |
| --- | --- | --- |
| 1001 | West Virginia     | -165 |
| 1002 | Army     | +135 |
| Rot | Score in 1st 7 mins | Moneyline |
| --- | --- | --- |
| 1003 | Yes     | -130 |
| 1004 | No     | Ev |
| Rot | First Score of the Game | Moneyline |
| --- | --- | --- |
| 1005 | TD     | -250 |
| 1006 | Any Other Score     | +200 |
| Rot | Longest TD in the Game | Moneyline |
| --- | --- | --- |
| 1007 | Over  44½  Yards | -115 |
| 1008 | Under  44½  Yards | -115 |
| Rot | First Scoring Play of the Game | Moneyline |
| --- | --- | --- |
| 1009 | West Virginia TD     | -145 |
| 1010 | West Virginia FG     | +600 |
| 1011 | West Virginia Any Other Score     | +4000 |
| 1012 | Army TD     | +160 |
| 1013 | Army FG     | +1500 |
| 1014 | Army Any Other Score     | +4500 |
| Rot | A Team to Score 3 Unanswered Times | Moneyline |
| --- | --- | --- |
| 1015 | Yes     | -155 |
| 1016 | No     | +125 |
| Rot | Team Scoring 1st Wins Game | Moneyline |
| --- | --- | --- |
| 1017 | Yes     | -260 |
| 1018 | No     | +210 |
| Rot | Winning Margin | Moneyline |
| --- | --- | --- |
| 1019 | West Virginia to win by 1-6 pts     | +375 |
| 1020 | West Virginia to win by 7-12 pts     | +325 |
| 1021 | West Virginia to win by 13-18 pts     | +375 |
| 1022 | West Virginia to win by 19-24 pts     | +500 |
| 1023 | West Virginia to win by 25-30 pts     | +1000 |
| 1024 | West Virginia to win by 31-36 pts     | +1300 |
| 1025 | West Virginia to win by 37-42 pts     | +2000 |
| 1026 | West Virginia to win by 43 or more pts     | +2600 |
| 1027 | Army to win by 1-6 pts     | +650 |
| 1028 | Army to win by 7-12 pts     | +1000 |
| 1029 | Army to win by 13-18 pts     | +2800 |
| 1030 | Army to win by 19-24 pts     | +5000 |
| 1031 | Army to win by 25-30 pts     | +9000 |
| 1032 | Army to win by 31-36 pts     | +10000 |
| 1033 | Army to win by 37-42 pts     | +11000 |
| 1034 | Army to win by 43 or more pts     | +13000 |
| Rot | Double Result | Moneyline |
| --- | --- | --- |
| 1035 | West Virginia/West Virginia     | -145 |
| 1036 | West Virginia/Tie     | +3000 |
| 1037 | West Virginia/Army     | +1700 |
| 1038 | Tie/West Virginia     | +650 |
| 1039 | Tie/Tie     | +1300 |
| 1040 | Tie/Army     | +1700 |
| 1041 | Army/West Virginia     | +600 |
| 1042 | Army/Tie     | +2600 |
| 1043 | Army/Army     | +500 |
| Rot | Will Game Go to Overtime | Moneyline |
| --- | --- | --- |
| 1044 | Yes     | -1100 |
| 1045 | No     | +700 |
- Dan Shapiro, Gambling911.com