The Washington Football Team is suddenly very hot despite being one game under the .500 mark.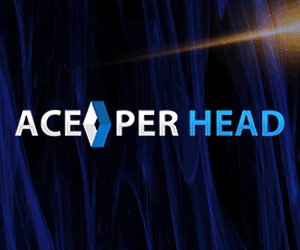 *6 weeks free trial - test drive - best in the biz
*Deposit with Bitcoin - They'll double it!
*Get your own domain, customized website, logo
*Switch in under an hour, earn mrore $$ for doing so
*Odds featured on DonBest.com
*Thousands of betting options daily + live in-play
*Easy and discreet payment options include gift cards
*Walmart gift cards also accepted


Start Earning Money From Your Sheet Here
Washington won on the road against San Francisco, 23-15.
Alex Smith did leave the game with soreness and tightness in his right leg.  He broke that leg in two places in November 2018, sidelining him for nearly two calendar years.  Some good news in that Smith reportedly is dealing with a calf strain and did not suffer a major injury.
Washington pays $10,000 on a $100 bet to win the 2021 Super Bowl.
This is a team that just won three on the road.  They defeated the previously undefeated Pittsburgh Steelers on the road.
With three games remaining, Washington has a one-game lead over the New York Giants (5-8). It needs to finish ahead of the Giants because New York swept the season series.
Editor's Picks
49ers' latest letdown leaves them on brink of elimination
"We're not done yet," said rookie defensive end Chase Young, who scored a touchdown off a fumble recovery. "I like to think, 'What would Kobe [Bryant] do?' He wouldn't be smiling. He'd put his head down and keep working until he achieved what he wanted to achieve. ... That's the vibe of the team right now. We're not satisfied."
- Ean Lamb, Gambling911.com