The Feds are reportedly investigating whether Florida Congressman Matt Gaetz has ubstructed justice in the sex trafficking investigation into him.  BetOnline continues to offer odds on whether Gaetz will resign or get the boot by year's end.
Sources told Politico that the obstruction of justice probe concerns a call Gaetz had with a witness in the case. The witness was on the phone with Gaetz's ex-girlfriend, who then dialed in the congressman. The contents of the call are not clear, but they will determine if Gaetz is charged with obstruction, the outlet reported.
Obstruction of justice is an act that "influences, obstructs, or impedes, or endeavors to influence, obstruct, or impede, the due administration of justice."
Gaetz has denied any wrongdoing.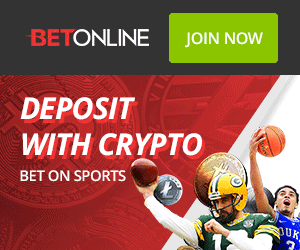 ....Meanwhile, in New York City, the Mayoral races is getting quite heated. Former Democratic Presidential nominee Andrew Yang had been favored but that's now changing as polls show he's losing ground. 
Once the odds-on favorite, Andrew Yang is now +155 to become the next mayor of New York city pic.twitter.com/ebi8dfU1hY

— Dave Mason (@DaveMasonBOL) June 2, 2021
Yang told "Morning Joe" Thursday morning that "We have a ton of momentum going into the home stretch".
But he had a lot more just a few months ago.
He plans to increase NYPD detectives as a means to reduce city crime, which goes against a past year's progressive talking point related to defunding the police.  Fears over an increase in crime tops the list of concerns of NYC voters according to recent polls.
You can find the latest odds on the New York City Mayoral race at BetOnline here.
- Gilbert Horowitz, Gambling911.com