It seems everybody in the poker community Tuesday morning is talking about Rule 115.  What is it?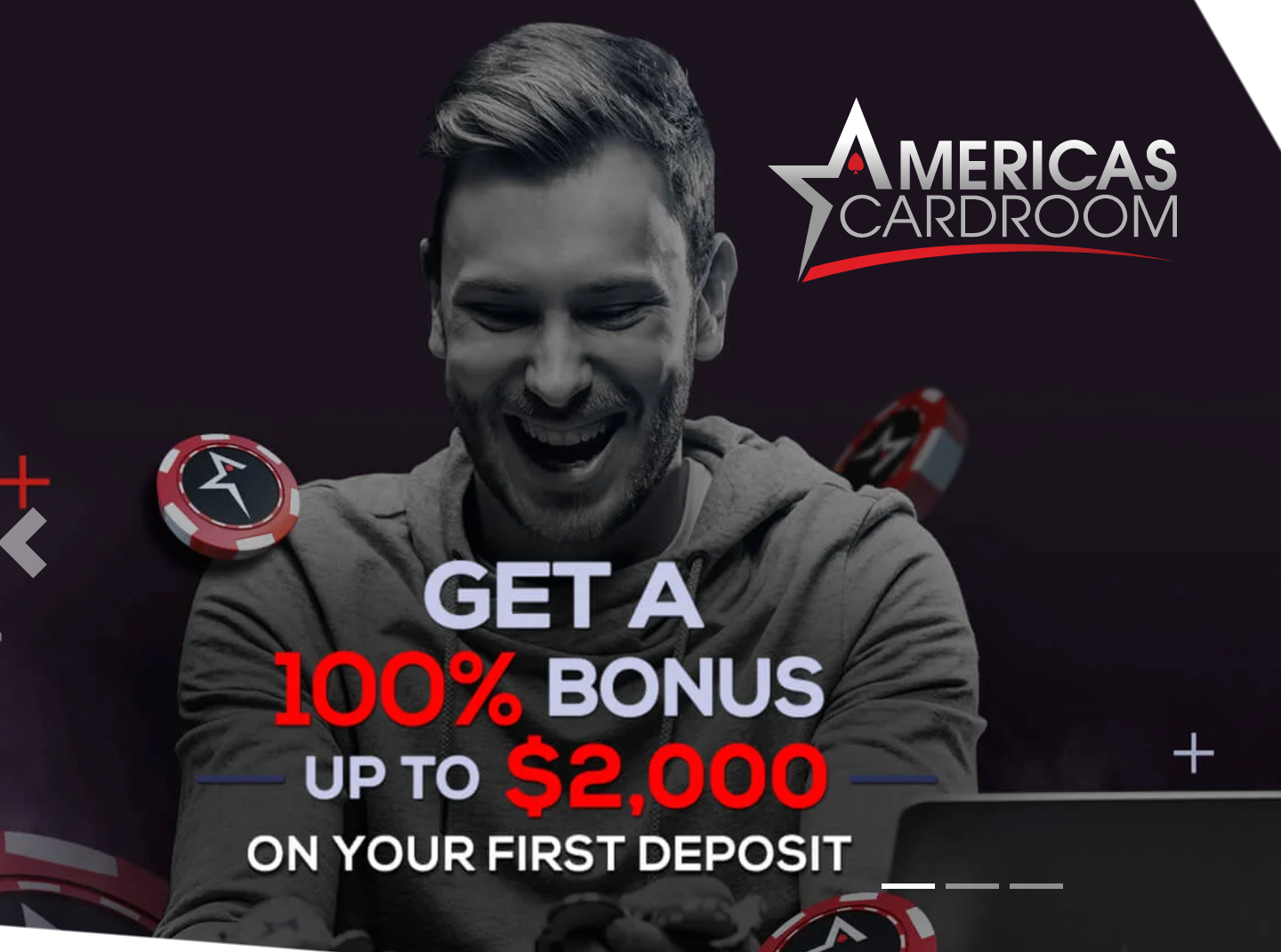 Essentially it comes down to the World Series of Poker having the ability to disqualify anyone from an ongoing WSOP event even if they merely suspect that player has COVID, or has come into contact with a COVID-positive individual.
The rules also make mention of events being rescheduled should a player be disqualified.
Information Coordinator for PokerAtlas, Kevin Mathers, was among the first to publish the new rules via Twitter.
A first look at the 2021 @WSOP Tournament Rules - https://t.co/VclQwbiRRe

Rule 115 is notable: pic.twitter.com/zZhLQLNEkC

— Kevin Mathers (@Kevmath) August 9, 2021
One of the bigger fears is that a slight cough or clearing of the throat could result in a disqualification. 
"People right now all over are even sacred to simply cough on a plane right now because they think the other passengers will throw them off the plane and out the emergency exit," PokerProErik tweeted.
Another offered some recommendations on ways to reduce a wayward cough at the tables.
Navin Mohan tweeted:
1. Don't eat spicy food as that will make you cough.
2. Don't chug that water and let it go into your wind pipes as that will make you cough.
3. Don't eat popcorn as the kernel skin can get stuck in your throat and that will make you cough.

These are grounds for DQ @wsop.

— Navin Mohan (@navinbits) August 9, 2021
Needless-to-say, our Thomas Somach is on the case as he's been speaking to a number of poker pros throughout the overnight and morning hours so stay tuned.
- Nagesh Rath, Gambling911.com