The line on the Virginia Tech vs. West Virginia game had been hovering between Mountaineers -2.5 and -3.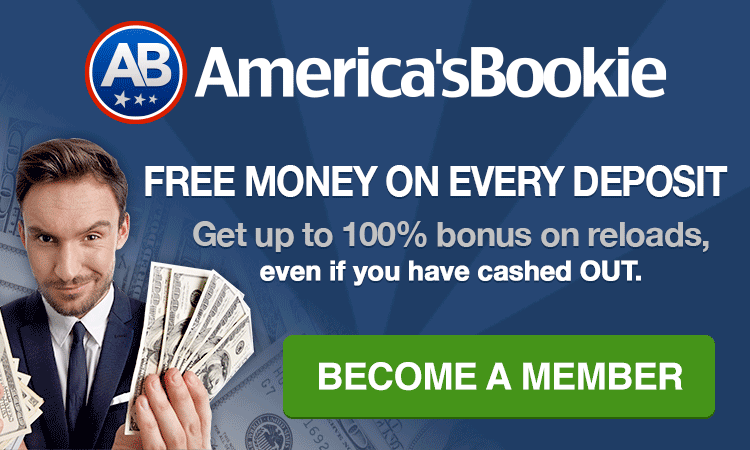 Virginia Tech starts the season 3-0 for the first time in three seasons.  They were seeing around 65% of the public love.
Hitting the road for the first time in 2021, the No. 15 Hokies look to remain undefeated on Saturday against the Mountaineers at Morgantown, W.V.
West Virginia (1-1) has won six consecutive games at home and is 18-0 against nonconference opponents at Morgantown since a 47-21 loss to then-No. 2 LSU on Sept. 24, 2011. That was also the last time the Mountaineers hosted a ranked nonconference team.
"Incredible challenge for our football team," Virginia Tech coach Justin Fuente said.
"We're excited for it, we're excited for the opportunity, the challenge to this team on the road in a hostile environment -- and see how we can perform. This is part of why you play the game."
The Hokies' early success has been based on a solid defensive effort in which they've yielded 703 total yards, recorded nine sacks and four interceptions through two games.
Offensively, Virginia Tech quarterback Braxton Burmeister has thrown for 311 yards with two touchdowns and an interception. He also leads the team with 94 rushing yards on 17 carries.
Virginia Tech did endure a blow after talented tight end James Mitchell (five receptions, 42 yards, one touchdown in 2021) went down with a season-ending knee injury.
The Hokies have won three in a row over West Virginia, but this is their first meeting since 2017.
Here is the Heritage Sports line movement through Thursday.
09/16 1:01 pm+2½ -108-2½ -108
09/16 10:36 am+2½ -103-2½ -113
09/15 9:35 am+3 -108-3 -108
09/14 2:35 pm+2½ -103-2½ -113
09/14 8:36 am+2½ -108-2½ -108
09/13 3:06 pm+3 -113-3 -103
09/13 10:20 am+3 -108-3 -108
09/13 10:18 am+2½ -103-2½ -113
09/12 6:44 pm+2½ -108-2½ -108
- Tyrone Black, Gambling911.com