Poker pro Vanessa Rousso has announced she is expecting....twins.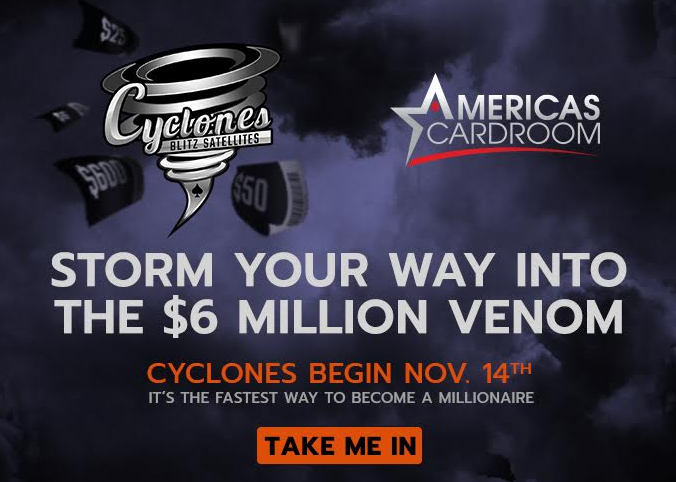 *Free Buy Super Series features in all tourneys October 16 thru November 3
*$5 Million guaranteed tournaments available throughout the year
*200% signup bonus up to $1000
*US friendly
LEARN MORE HERE
Rousso's long time partner Melissa already announced she is pregnant, and now it's Vanessa's turn.  But Vanessa is about to outdue Melissa by doubling the fun.
The American-French tournament player tweeted she will be giving birth to two boys.
Mel & I embarked on a journey to start a family together just after the NewYear—and we have laughed, cried, and grown closer thru 3 rounds of IVF! Ultimately, it is with full hearts that we share @MelProceOuellet is #pregnant and carrying our healthy little boy! #12weekspregnant pic.twitter.com/UAQbMBM9wx

— Vanessa Rousso (@VanessaRousso) August 11, 2019
 Rousso has $3.5 million in live winnings.
- Nagesh Rath, Gambling.com