Canadian poker pro Vanessa Kade earned $1.5 million last month by winning the 15th annual Poker Stars Sunday Million online tournament.  She recently sat down with our Thomas Somach to discuss the $1,5149,920 first place win. as well as her recent well publicized spat with Instagram influencer Dan Bilzerian.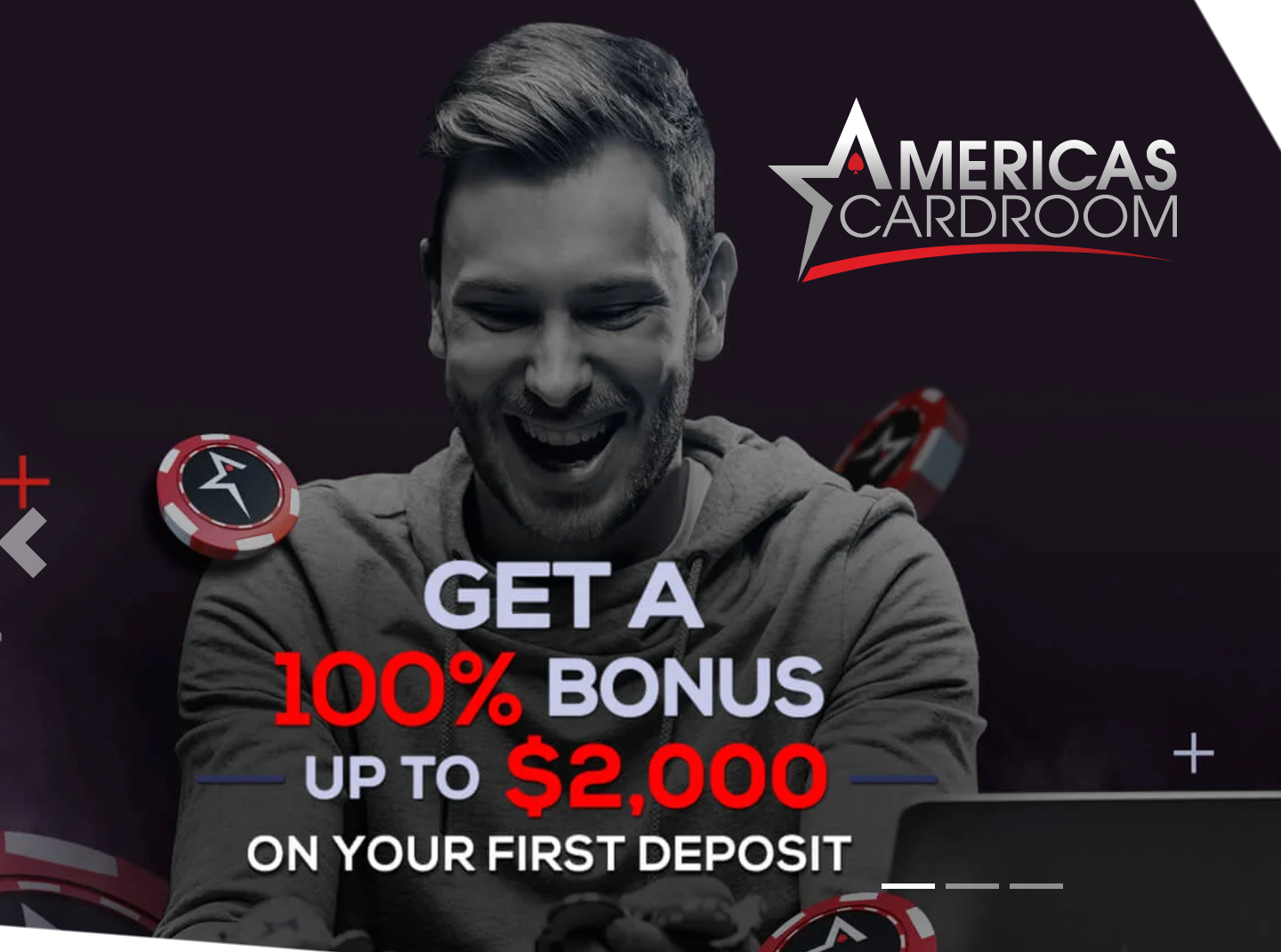 Now that she's a millionaire, people she doesn't even know have been coming out of the woodwork, asking her for money (so far she's resisted).
Here is a transcript of that interview:
Gambling 911: Congratulations on your victory. What has it been like since winning the big tournament?
Vanessa Kade: Thank-you. It's been kind of funny, I've been hearing from almost everyone I've ever met, including people I worked with seven years ago. I've got everyone coming from everywhere.
G9: Have you heard from any fellow poker pros?
VK: Phil Hellmuth tweeted about my win and I don't even know him.
G9: Who else have you heard from?
VK: A lot of people on Poker Stars have been asking me for money. It's just strange that people I don't know are asking me to send them from $10 to $100. About 50 random people, not relatives, have asked.
G9: Have you sent anybody anything?
VK: No.
G9: According to an online poker database, prior to the tournament you had won about $150,000 playing poker. Is that an accurate figure?
VK: Yes, but that's only from live tournaments. I won a lot more playing in cash games and online.
G9: A few months ago, you got involved in a feud with fellow poker pro Dan Bilzerian, who's known as a misogynist. After he was hired by online poker room GG Poker as a paid spokesman last December, you, who also worked for GG Poker, criticized the hiring on Twitter. Bilzerian then called you a "ho" on Twitter and ripped you by saying no one had ever heard of you. GG Poker then fired you and then you were hired by a competing online poker room, America's Card Room. What do you have to say about all this now?
VK: it's a pretty hilarious and ironic set of events for me. As for my joining America's Card Room, it's not really related to all this because I was talking to them about doing a sponsorship for the last year. The timing makes it look like there's  a connection.
G9: What will you be doing for America's Card Room?
VK: They will be my sponsor and I will be involved in marketing the company, wearing a patch at events and playing online on their site.
G9: Now that you are famous and have a platform, are there any issues you'd like to talk about?
VK: Yes, treating people decently in poker. Not just women but everyone. We don't need to have a hostile environment where you need to have a thick skin to come in and play the game.
G9: Have you been involved in any incidents?
VK: Yes, there were a couple of incidents where somebody lunged at me and I've also been verbally abused. Once at a casino I beat a man on several hands and he was getting agitated and the situation was escalating. I then won a big hand from him and he snapped and lunged at me across the table. Security had to throw him out.
G9: What else?
VK: I will get a lot of really belittling comments, i've been called a bitch and my friend was called a c**t. Also guys laughing hysterically at other guys for losing a hand to a woman. They're laughing really hard about it and it's just kind of humiliating. Why should it be embarrassing to lose to a woman? It shouldn't even be a factor, it's cards.
G9: Finally, will you be participating in the upcoming World Series of Poker in Las Vegas?
VK: Yes. I've been playing in that since 2013. I'm really looking forward to it.
- Thomas Somach, Gambling911.com Chief Correspondent - Can Be Reached At TSomach@aol.com