Vanderbilt is a -9.5 road favorite heading into Game Day.  The line on this game had shot up 3 points through the month of August.  The Sagarin Rating for Vanderbilt (142) 53.31 and Hawaii (102) 63.46. Based on last year's closing power ratings we get Hawaii as the -12 point favorite, but this Rainbow Warriors team has been completely dismantled from the previous season.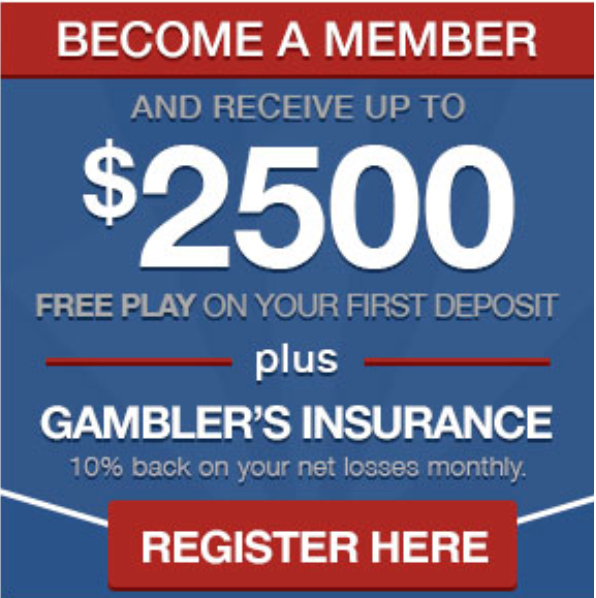 What is the SEC Conference Record Against The Mountain West Conference?
The SEC is 25-11 against the Mountain West.  Vanderbilt is 1-1 against this conference.
Will I Be Able to Bet This Game From Hawaii, Tennessee?
From Hawaii you can bet this game with Americas Bookie.  They only require a name, valid email and text number to join. 18 and up welcome.
Tennessee has online mobile apps, however, they not only tax, they also cap winnings at 90%. This means they will withhold 10% of your winnings from the getgo. Americas Bookie offers an excellent alternative to avoid this scenario.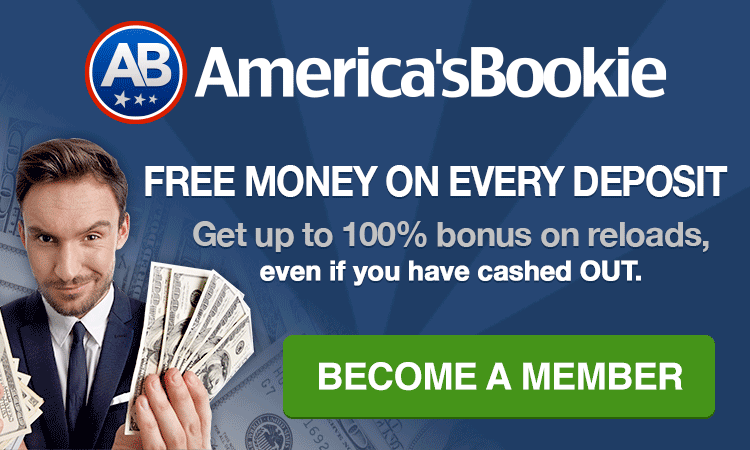 Important Trends: Vanderbilt vs. Hawaii Week 1 Game
The Commodores are 4-0 Against The Spread in their last 4 games overall even though they only won two games outright last season.
The Commodores are 8-2 ATS in their last 10 road games.
The Commodores are 2-8 ATS in their last 10 non-conference games.
Vanderbilt vs. Hawaii Betting Action and Line Movement
This one has been moving between 6.5 and 7.  70% of spread tickets are on Vanderbilt.
Vanderbilt Commodores Preview
The starting 11 on Vanderbilt should be good enough.
The Vanderbilt pass rush is questionable.
Hawaii Rainbow Warriors Preview
Hawaii endured a mass exodus of players courtesy of abuse allegations.
Their defense was the worst in the Mountain West last season, and it's not going to get any better.
Legendary quarterback Timmy Chang was brought in to save the day, and he's managed to assemble a decent enough number of talented players to make things interesting.
Hawaii is going to have a tough time running the ball.
Likely Result
Vanderbilt could get a win here.  It's all about pricing on the moneyline however.  We're seeing some -240s early and, for us at least, this one just isn't worth paying that price or taking what is expected to be a bad Vanderbilt on the road at -6.5.  It just doesn't make a whole lot of sense to have this one in your betting portfolio.  Vanderbilt is only favored to win 2.5 regular season games.  Granted, this could be one of them.
- Dan Shapiro, Gambling911.com