Utah is a +4.5 home dog versus USC for Saturday's game.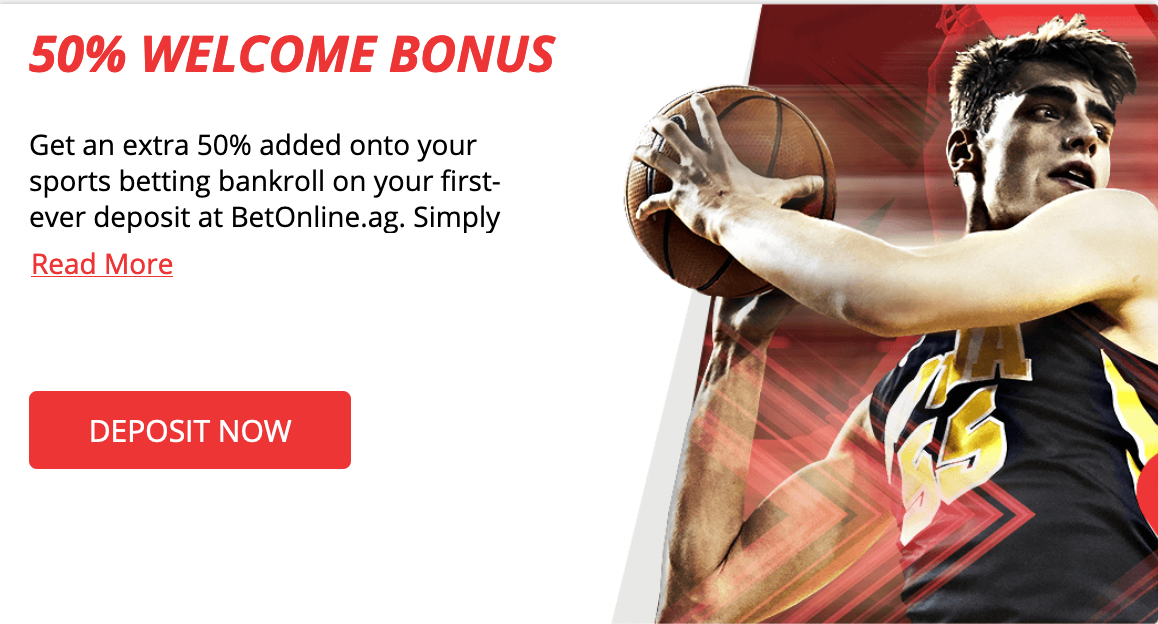 Jeriah Horne hit a career-best six 3-pointers on his way to 24 points, McKinley Wright IV had a career-high 14 assists and Colorado routed No. 19 Southern California 80-62 on Thursday night to sweep the season series.
Jules Bernard scored 11 of his 19 points in the second half, making all four of his field goals, as UCLA broke away to defeat Utah 76-61 on Thursday night.
Prop Bets
USC @ Utah Sat, Feb 27, 2021 EST
| Rot | First To Score 20 Points | Moneyline |
| --- | --- | --- |
| 2503 | USC     | -170 |
| 2504 | Utah     | +140 |
| Rot | Last To Score | Moneyline |
| --- | --- | --- |
| 2507 | USC     | -115 |
| 2508 | Utah     | -115 |
| Rot | Double Result | Moneyline |
| --- | --- | --- |
| 2510 | USC - USC     | -135 |
| 2511 | Tie - USC     | +1700 |
| 2512 | Utah - USC     | +500 |
| 2513 | USC - Utah     | +650 |
| 2514 | Tie - Utah     | +2800 |
| 2515 | Utah - Utah     | +300 |
| Rot | Winning Margin | Moneyline |
| --- | --- | --- |
| 2525 | USC to win by 1-2 pts     | +900 |
| 2526 | USC to win by 3-6 pts     | +425 |
| 2527 | USC to win by 7-9 pts     | +600 |
| 2528 | USC to win by 10-13 pts     | +550 |
| 2529 | USC to win by 14-16 pts     | +900 |
| 2530 | USC to win by 17-20 pts     | +900 |
| 2531 | USC to win by 21 or more pts     | +600 |
| 2532 | Utah to win by 1-2 pts     | +1000 |
| 2533 | Utah to win by 3-6 pts     | +650 |
| 2534 | Utah to win by 7-9 pts     | +1300 |
| 2535 | Utah to win by 10-13 pts     | +1500 |
| 2536 | Utah to win by 14-16 pts     | +2400 |
| 2537 | Utah to win by 17-20 pts     | +2800 |
| 2538 | Utah to win by 21 or more pts     | +2400 |
- Don Shapiro, Gambling911.com