Sportsbooks had already taken some bets on UFC 249 prior to President Dana White confirming the event has been scrapped and other fights postponed indefinately.  The news broke on Thursday.


*6 weeks free trial - test drive - best in the biz
*Deposit with Bitcoin - They'll double it!
*Get your own domain, customized website, logo
*Switch in under an hour, earn mrore $$ for doing so
*Odds featured on DonBest.com
*Thousands of betting options daily + live in-play
*Easy and discreet payment options include gift cards
*Walmart gift cards also accepted


Start Earning Money From Your Sheet Here
The main event was initially supposed to be Khabib Nurmagomedov defending his UFC lightweight title against Tony Ferguson in Brooklyn, but the coronavirus forced the event out of New York and Nurmagomedov got stuck in Russia due to travel restrictions.  Khabib was replaced with Justin Gaethje.
White insisted the UFC had secured a private island for future events while attempting to negotiate to have the Tachi Palace Casino Resort in Lemoore, California serve as the venue for UFC 249. The venue is on Native American, sovereign land, and therefore didn't have to abide by the state's regulations.

UFC President Dana White forced to postpone UFC 249, other fights
In the end, ESPN and Disney pressured the cancellation, according to White.
ESPN said in a statement: "ESPN has been in constant contact with the UFC regarding UFC 249. Nobody wants to see sports return more than we do, but we didn't feel this was the right time for a variety of reasons. ESPN expressed its concerns to the UFC and they understood."
ESPN analysts offered their predictions for the near term future of UFC fights.
The plan is to still run 42 events this year and, with the cancellation of UFC 249, there is probably a better shot of Nurmagomedov vs. Ferguson finally coming to fruition.
State government can't interfere with events being held on tribal land, but according to a new report from the New York Times, Gov. Newsom still felt compelled to make a call to Disney to express his concerns. Specific details surrounding the call were not revealed.
Disney owns ESPN, which is the broadcast partner of the UFC.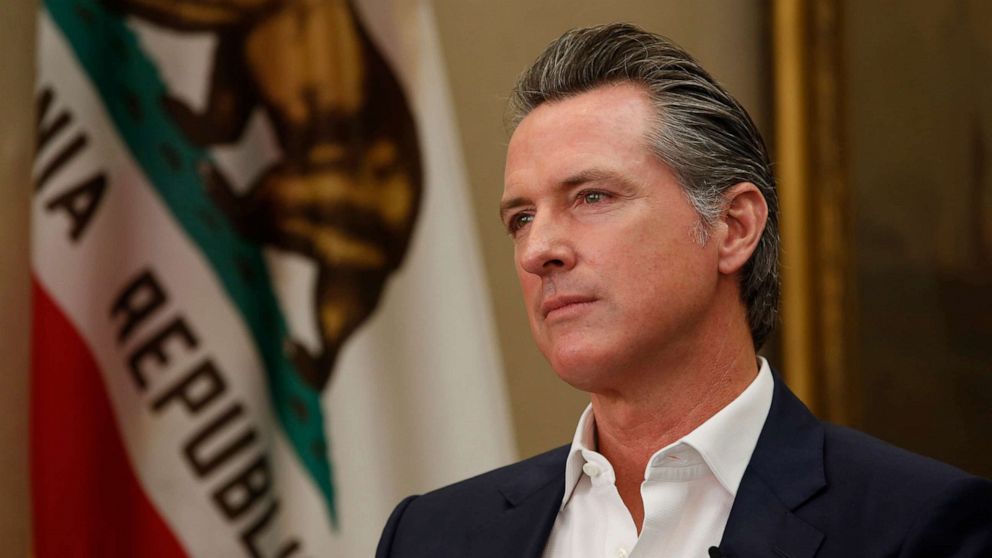 California Governor Gavin Newsom reportedly played role in getting UFC 249 scratched
Additional sources confirmed to MMA Fighting on Thursday that people at the highest levels of government in California were showing similar concerns about UFC 249 moving ahead as scheduled. California Senator Dianne Feinstein had already issued a letter protesting UFC 249 happening in the state just before the postponement was announced.
The call from Gov. Newsom to Disney may have been what prompted a meeting with White where he was asked to "stand down" and postpone the upcoming events.
- Don Shapiro, Gambling911.com