The Pac-12 was the last Power 5 Conference to get its season underway, waiting until Nov. 7 to play any games. They are playing a conference-only, six-game schedule that will produce two division champions that will meet in a championship game on Dec. 18. 
 The host of the championship game will be the team with the better record in the first six games. In a different format, all Pac-12 teams will play on championship weekend, with the game matchups determined by the division standings. 
 With the COVID-19-induced truncated season, it's almost imperative for a Pac-12 team to emerge undefeated to qualify for the College Football Playoff. The conference is deep but also fairly balanced, working against its chances of having a team get a shot at the national championship. Odds for teams to make the playoff can be found at a great website 
UCLA Led By Exciting Thompson-Robinson 
Third-year UCLA head coach Chip Kelly is 8-18 in his time with the Bruins. He travels back to Eugene, Ore., to take on one of his former teams and is clearly on the hot seat. The host Ducks are 2-0 in this late-starting season and are averaging 538 total yards per game. 
UCLA is 1-1, with an opening 48-42 loss at Colorado, followed by a commanding 34-10 win over California at home. According to our great betting site UCLA is 1-1 against the spread. 
Behind junior quarterback Dorian Thompson-Robinson, the Bruins are averaging 459 yards a game and 6.3 yards per play. 
Thompson-Robinson has been responsible for nine of the team's 11 touchdowns, with seven through the air and a pair on the ground. Despite a mediocre 51.5% completion rate, Thompson-Robinson has thrown for 499 yards and run for 161 yards in his two games.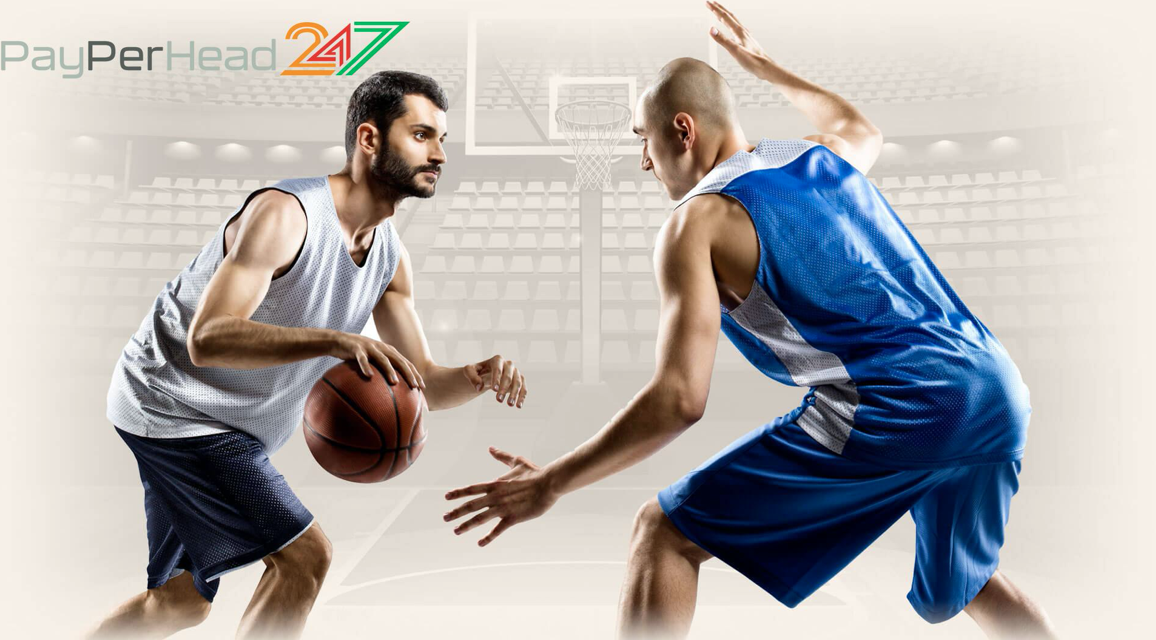 Defensively, UCLA has played well to start the season. The Bruins have recorded six sacks and 17 tackles for loss in holding their opponents to an average of 350 yards a game. They'll need to continue to play well if they expect to contain Oregon. 
Oregon Churning Out Yards With Balanced Attack 
Oregon head coach Mario Cristobal has the Ducks offense in full gear, averaging 538 yards in victories over Stanford and Washington State. Our favorite betting site has Oregon at 2-0 against the spread. 
 The Oregon Ducks are averaging a staggering 8.2 yards a play, and their production is evenly split between passing and running the football. Sophomore quarterback Tyler Slough is producing almost identical statistics to his Bruin counterpart. 
 In addition to his 539 yards and five passing touchdowns, Slough has 166 yards and two touchdowns rushing.  
The leading rusher for Oregon is CJ Verdell, who has gained 223 yards and scored twice on 38 carries. Verdell is averaging 5.9 yards a rush, making it difficult to defend the Ducks. 
 Travis Dye also has 132 yards and a touchdown on 11 carries and two receptions for 87 yards, both resulting in scores. 
Website has Oregon as 14-point favorites with an over/under of 64.5 total points. On the moneyline, the Ducks are paying out -540, while UCLA is at +420. Oregon is averaging 39 points a game while UCLA scores 38. 
In a very interesting, late-starting COVID-19-influenced season, it's hard to get a good read on teams with such a small sample size. The key to this game will be UCLA's ability to slow down the Ducks enough to be able to stay within striking distance. 
 I expect this game to look a lot like UCLA's opener at Colorado, where the Bruins lost in a closely contested shootout. Take the points for UCLA and the over, with that 64.5 likely to be eclipsed in the third quarter.