UCLA Bruins vs. Alabama Crimson Tide Betting Trends - NCAA Tournament Sweet 16
Published on:
Mar/27/2021
The UCLA vs. Bama game features a line of Alabama -6.5, up two full points from -4.5.  We have all your trends on this game below.  BetUS offers a generous welcome bonus on this game (max bonus $2500).  Privacy matters at BetUS.  They will never report your winnings or request your social security number.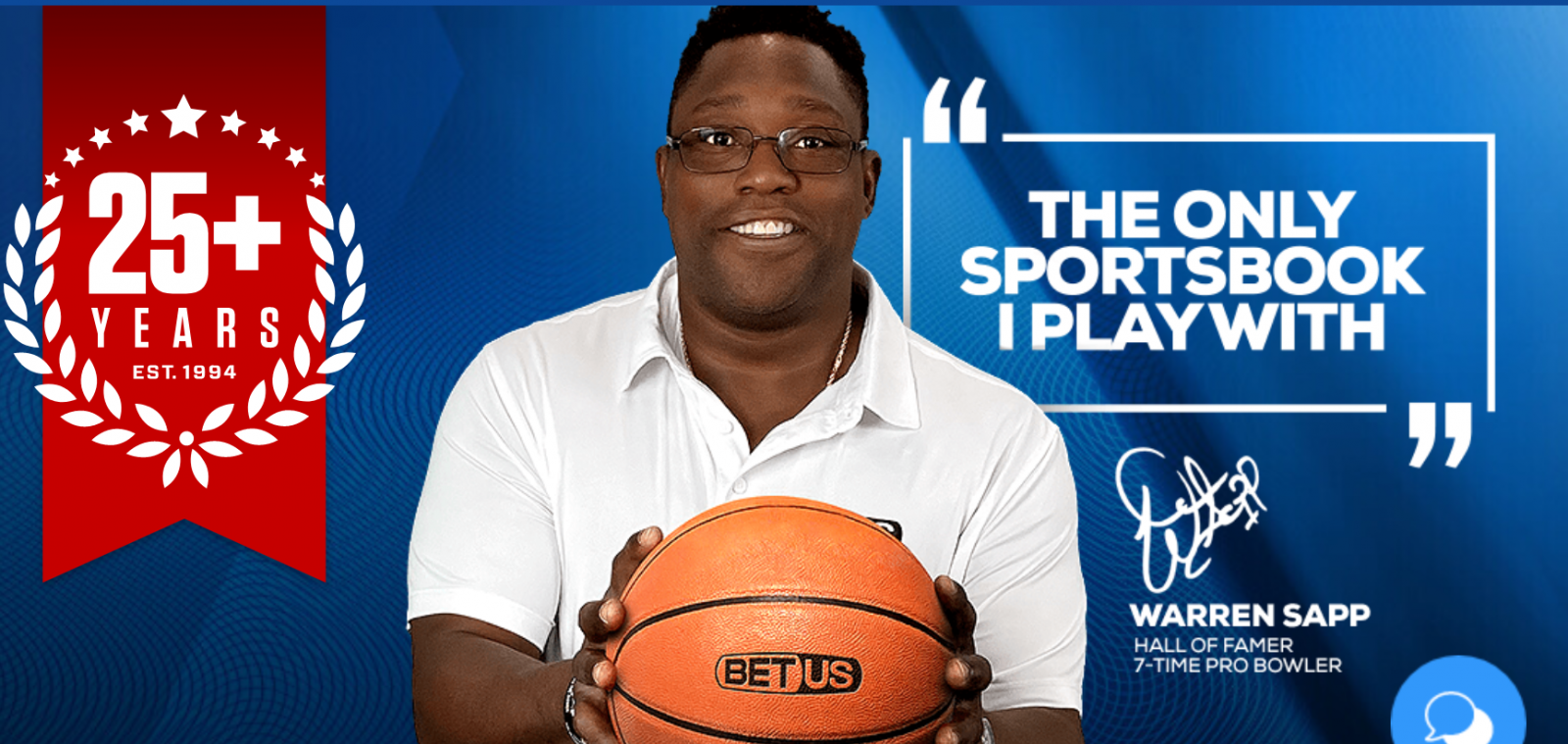 UCLA vs. Alabama Preview, Trends
Sportsbooks most likely got spooked with better than 90% of those betting the moneyline backing Bama at a decent early price.

The Crimson Tide (26-6) are attempting to join the 2004 squad as the lone teams in school history to reach the Elite Eight.

Alabama finished the season as the top team in 3-point shots made in the SEC and 11th nationally in perimeter defense.

The Bama defense is considered to be elite.

Alabama

pays $1000 on every $100 bet

to win the NCAA Tournament Championship.

UCLA has the ability to slow the game down, not to Alabama's advantage.

The Bruins offense ranks 24th in the nation.

Bruins are 12-5-1 Against The Spread in their last 18 games following a ATS win.

The Bruins are also good 3-point shooters.

UCLA did limp into this tournament, having lost their last four regular games of the season.

Gambling911.com projected this line should be UCLA -3.5.

UCLA pays $5000 for every $100 bet to win the NCAA Tournament Championship.
Prop Bets
| Rot | Cody Riley (UCLA) Total Points | Moneyline |
| --- | --- | --- |
| 801 | Over  10½  Points | -110 |
| 802 | Under  10½  Points | -120 |
| Rot | Jaime Jaquez Jr. (UCLA) Total Points | Moneyline |
| --- | --- | --- |
| 803 | Over  12½  Points | -130 |
| 804 | Under  12½  Points | Ev |
| Rot | Tyger Campbell (UCLA) Total Points | Moneyline |
| --- | --- | --- |
| 805 | Over  8½  Points | -130 |
| 806 | Under  8½  Points | Ev |
| Rot | Jules Bernard (UCLA) Total Points | Moneyline |
| --- | --- | --- |
| 807 | Over  11½  Points | -130 |
| 808 | Under  11½  Points | Ev |
| Rot | Johnny Juzang (UCLA) Total Points | Moneyline |
| --- | --- | --- |
| 809 | Over  17½  Points | -110 |
| 810 | Under  17½  Points | -120 |
| Rot | First To Score 20 Points | Moneyline |
| --- | --- | --- |
| 2503 | UCLA     | +160 |
| 2504 | Alabama     | -190 |
| Rot | Last To Score | Moneyline |
| --- | --- | --- |
| 2507 | UCLA     | -115 |
| 2508 | Alabama     | -115 |
| Rot | Double Result | Moneyline |
| --- | --- | --- |
| 2510 | UCLA - UCLA     | +325 |
| 2511 | Tie - UCLA     | +3000 |
| 2512 | Alabama - UCLA     | +750 |
| 2513 | UCLA - Alabama     | +500 |
| 2514 | Tie - Alabama     | +1700 |
| 2515 | Alabama - Alabama     | -155 |
| Rot | Winning Margin | Moneyline |
| --- | --- | --- |
| 2525 | UCLA to win by 1-2 pts     | +1100 |
| 2526 | UCLA to win by 3-6 pts     | +700 |
| 2527 | UCLA to win by 7-9 pts     | +1300 |
| 2528 | UCLA to win by 10-13 pts     | +1700 |
| 2529 | UCLA to win by 14-16 pts     | +2800 |
| 2530 | UCLA to win by 17-20 pts     | +3300 |
| 2531 | UCLA to win by 21 or more pts     | +3000 |
| 2532 | Alabama to win by 1-2 pts     | +900 |
| 2533 | Alabama to win by 3-6 pts     | +425 |
| 2534 | Alabama to win by 7-9 pts     | +600 |
| 2535 | Alabama to win by 10-13 pts     | +500 |
| 2536 | Alabama to win by 14-16 pts     | +800 |
| 2537 | Alabama to win by 17-20 pts     | +800 |
| 2538 | Alabama to win by 21 or more pts     | +550 |
| Rot | Highest Scoring Half | Moneyline |
| --- | --- | --- |
| 2541 | 1st Half     | +140 |
| 2542 | 2nd Half     | -220 |
| 2543 | Tie     | +3500 |
| Rot | Game Total | Moneyline |
| --- | --- | --- |
| 2544 | Odd     | -115 |
| 2545 | Even     | -115 |
| Rot | 1st Half Winning Margin | Moneyline |
| --- | --- | --- |
| 2546 | UCLA to win by 1-3 pts     | +550 |
| 2547 | UCLA to win by 4-6 pts     | +750 |
| 2548 | UCLA to win by 7-9 pts     | +1100 |
| 2549 | UCLA to win by 10-12 pts     | +1800 |
| 2550 | UCLA to win by 13-15 pts     | +3500 |
| 2551 | UCLA to win by 16 or more pts     | +3500 |
| 2552 | Alabama to win by 1-3 pts     | +450 |
| 2553 | Alabama to win by 4-6 pts     | +450 |
| 2554 | Alabama to win by 7-9 pts     | +500 |
| 2555 | Alabama to win by 10-12 pts     | +700 |
| 2556 | Alabama to win by 13-15 pts     | +1000 |
| 2557 | Alabama to win by 16 or more pts     | +800 |
| 2558 | Tie     | +1300 |
- Mary Montgomery, Gambling911.com