Tyler Boyd Exact Receptions Prop Bet Super Bowl 2022
Published on:
Feb/11/2022
Tyler Boyd exact number of receptions offers a generous payout potential.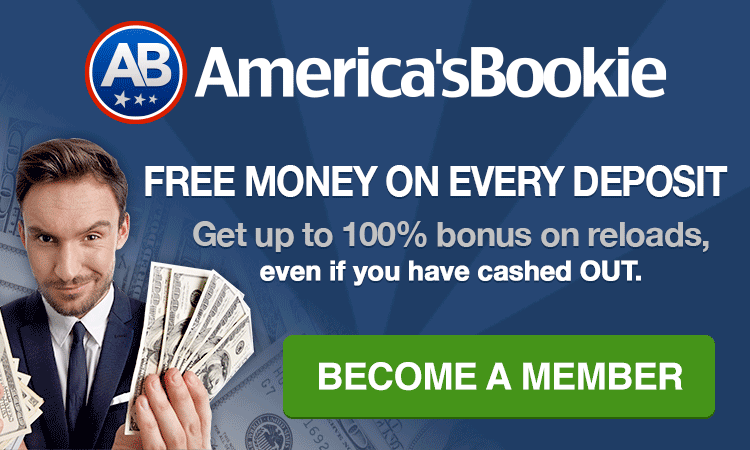 Tyler Boyd (CIN) - Exact Receptions
0    +1200 payout $120 for every $10 bet
1    +800 payout $80 for every $10 bet
2    +700 payout $70 for every $10 bet
3    +600 payout $60 for every $10 bet
4    +600
5    +700
6    +800
7    +900
8    +1000
9    +1400
10+    +850
Rams cornerback Jalen Ramsey will most certainly provide a great matchup against the Bengals triple threat at wideout.
Boyd: "I know watching tape that he has (covered one specific player). He has traveled with a guy. He has played both left and right corner. He even has clips of when he was in the slot. He's a guy that can play it all but we're not anticipating guys singling out other guys playing them one-on-one.
"We don't care what's going to happen, how you are going to play us. We're going to continue to play our game. We're not going to not throw (Chase) the ball because Ramsey is on him. However they decide to play, they're going to have to match us."
- Don Shapiro, Gambling911.com