The non-conviction of former president Donald Trump had a positive impact on his chances of being elected in 2024, at least according to the oddsmakers.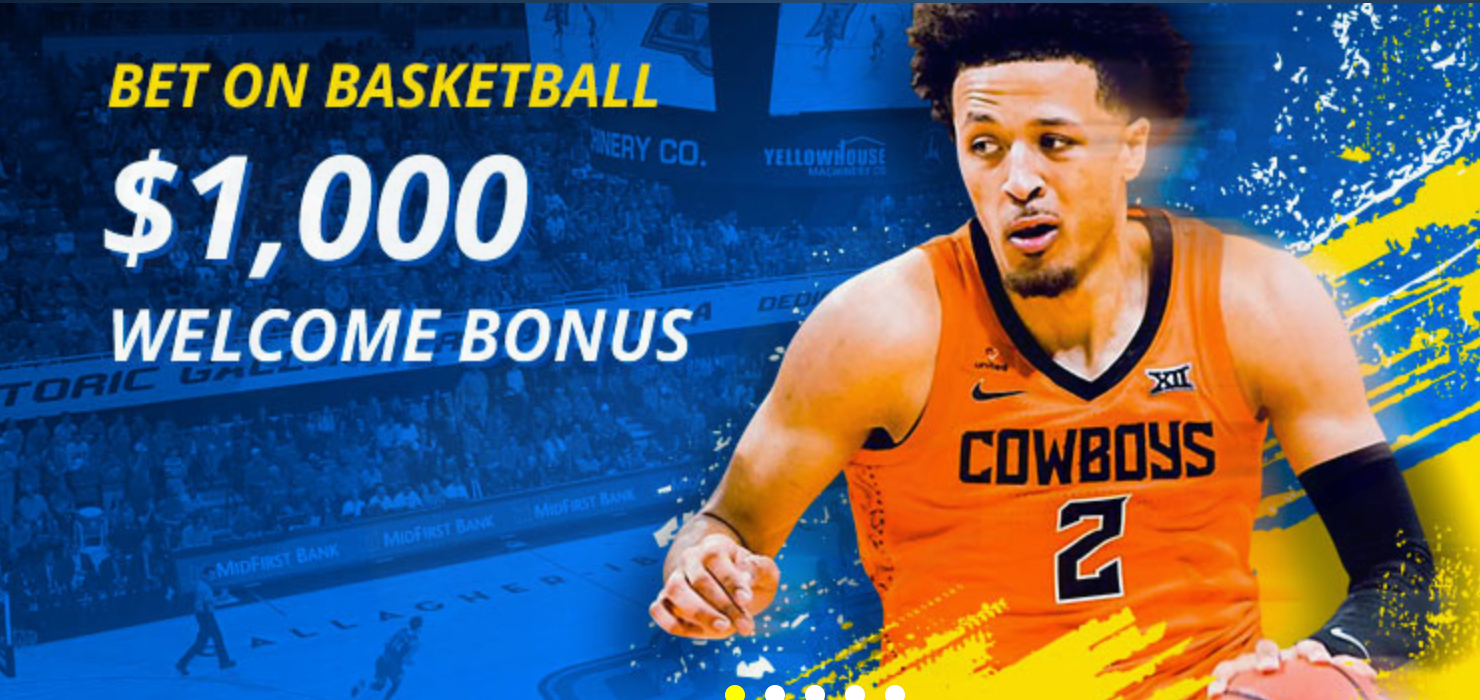 SportsBetting.ag posted updated 2024 Election futures and Trump saw his odds drop from 20/1 to 12/1 following the trial conclusion. His Republican nominee odds were slashed from 10/1 to 6/1.
Ladbrokes had dipped as low as 5/1, though they do not take bets from US citizens.  Neither does Betway at the higher end of the spectrum at 8/1.
The 45th US President was acquitted Saturday of inciting the horrific attack on the U.S. Capitol, concluding a historic impeachment trial that spared him the first-ever conviction of a current or former U.S. president but exposed the fragility of America's democratic traditions and left a divided nation to come to terms with the violence sparked by his defeated presidency.
Barely a month since the deadly Jan. 6 riot that stunned the world, the Senate convened for a rare weekend session to deliver its verdict, voting while armed National Guard troops continued to stand their posts outside the iconic building.
Doyle gets raked across the coals by followers for Mitt tweet. "I love setting my followers off with political tweets. You should try it when you get bored. You guys are SO SO easy." https://t.co/cCsGflJanD pic.twitter.com/hz8BC4bGQW

— gambling911 (@gambling911) February 14, 2021
The quick trial, the nation's first of a former president, showed in raw and emotional detail how perilously close the invaders had come to destroying the nation's deep tradition of a peaceful transfer of presidential power after Trump had refused to concede the election. Rallying outside the White House, he unleashed a mob of supporters to "fight like hell" for him at the Capitol just as Congress was certifying Democrat Joe Biden's victory. As hundreds stormed the building, some in tactical gear engaging in bloody combat with police, lawmakers fled for their lives. Five people died.
The verdict, on a vote of 57-43, is all but certain to influence not only the former president's political future but that of the senators sworn to deliver impartial justice as jurors. Seven Republicans joined all Democrats to convict, but it was far from the two-third threshold required.
Trump's odds had taken a hit following the insurection. 
Democratic Vice President Kamala Harris is the bookmaker's 7-2 favorite to win the 2024 US Presidential election, followed by President Joe Biden at 4-1 to win the election.
- Gilbert Horowitz, Gambling911.com
- The Associated Press was used for this report