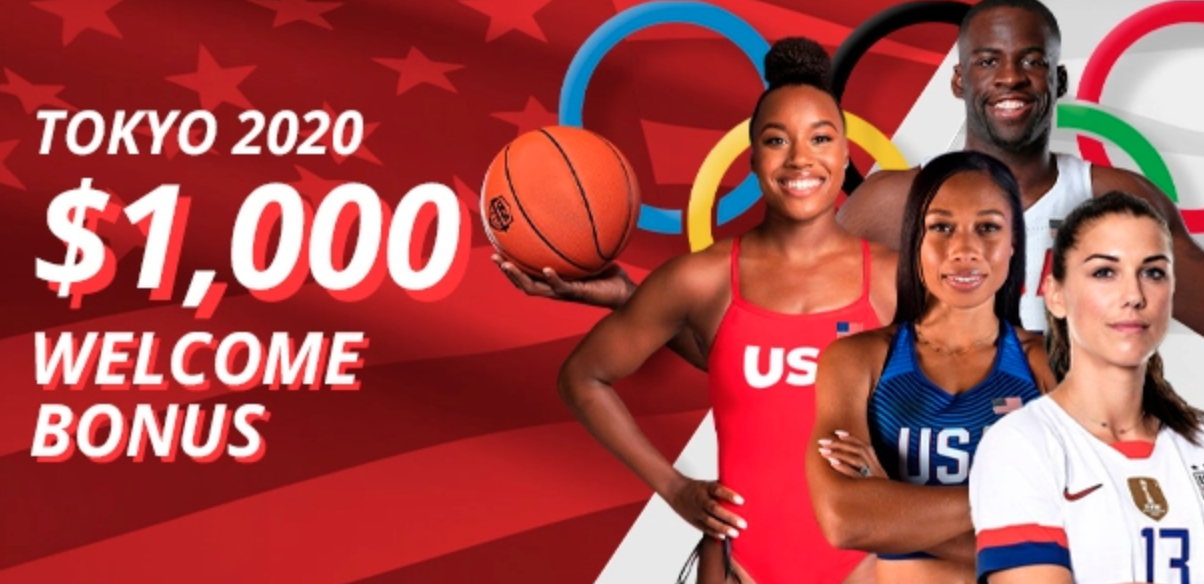 We've set odds for 165 Olympic events, as well as prop bets for each country's overall medal and gold medal count.
"It's not on the same level as football betting, but every two years the Olympics generate a huge handle from professional and casual gamblers," Adam Burns, Odds Manager at BetOnline.ag, said. "Individual basketball games, track & field and swimming are wagered on the most, and we'll have the largest exposure and biggest number of bets on everything USA."
Burns added that a single USA Men's Basketball game during the Olympics will generate as much money in wagers as a regular season NBA game.
While we will take bets on just about every Olympic event, the pandemic developed an added level of complexity when it came to creating the odds.
"This year, in particular, was incredibly difficult to handicap since many sports did not hold trials, prelims or world championships," Burns said. "Setting odds for the Olympics is already tough because we don't follow most of these sports year-round, but COVID made our jobs even more difficult."
The United States leads all countries in terms of odds for the most medals (112.5) and most gold medals (42.5). China is second on the board for medal count (85.5) and golds (37.5).
-          66% of money on over 112.5 USA medals 
-          91% of bets on over 27.5 Japan gold medals 
-          52% of bets on Andre de Grasse (8-1) to win 100m 
Here are links where you can see all of our Summer Olympics odds: