More violence erupted over the weekend in Vegas.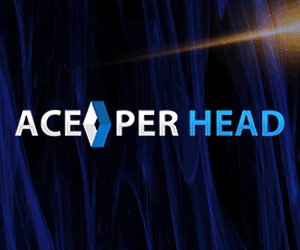 *6 weeks free trial - test drive - best in the biz
*Deposit with Bitcoin - They'll double it!
*Get your own domain, customized website, logo
*Switch in under an hour, earn mrore $$ for doing so
*Odds featured on DonBest.com
*Thousands of betting options daily + live in-play
*Easy and discreet payment options include gift cards
*Walmart gift cards also accepted


Start Earning Money From Your Sheet Here
Three people ended up shot during a brawl inside the Circus Circus Hotel and Casino Saturday night.
It's only the latest in a string of shootings in and around the famed Vegas Strip.
You can watch the video here.
- Jagajeet Chiba, Gambling911.com