Gambling911's Thomas Somach Recounts Cherished Moment With Desmond Tutu
Published on:
Dec/26/2021
South Africa's Archbishop Desmond Tutu has passed away at the age of 90 one day after Christmas.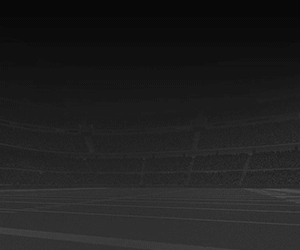 Tutu, a Nobel laureate and an anti-apartheid veteran, passed away in Cape Town Sunday, the country's presidency said in a statement on Sunday.
The passing of Tutu is "another chapter of bereavement in our nation's farewell to a generation of outstanding South Africans who have bequeathed us a liberated South Africa," President Cyril Ramaphosa said.'
Our own Thomas Somach recounted his time with Tutu.
"We met up in Oslo a few years after he accepted the Nobel peace prize," Somach, an aspiring young reporter at the time, tells us.  "He was such a wonderful man and I am grateful to have gotten to know him."
Somach, who would go on to report for the San Francisco Chronicle before eventually landing at Gambling911.com, expressed admiration for Tutu's unwavering consistency in his rejection to abuse of power, which ultimately brought an end to apartheid in South Africa.
Somach is pictured below with the late Archbishop.
- Jagajeet Chiba, Gambling911.com