These are the hottest stories from the world of poker this day Wednesday June 9, 2021.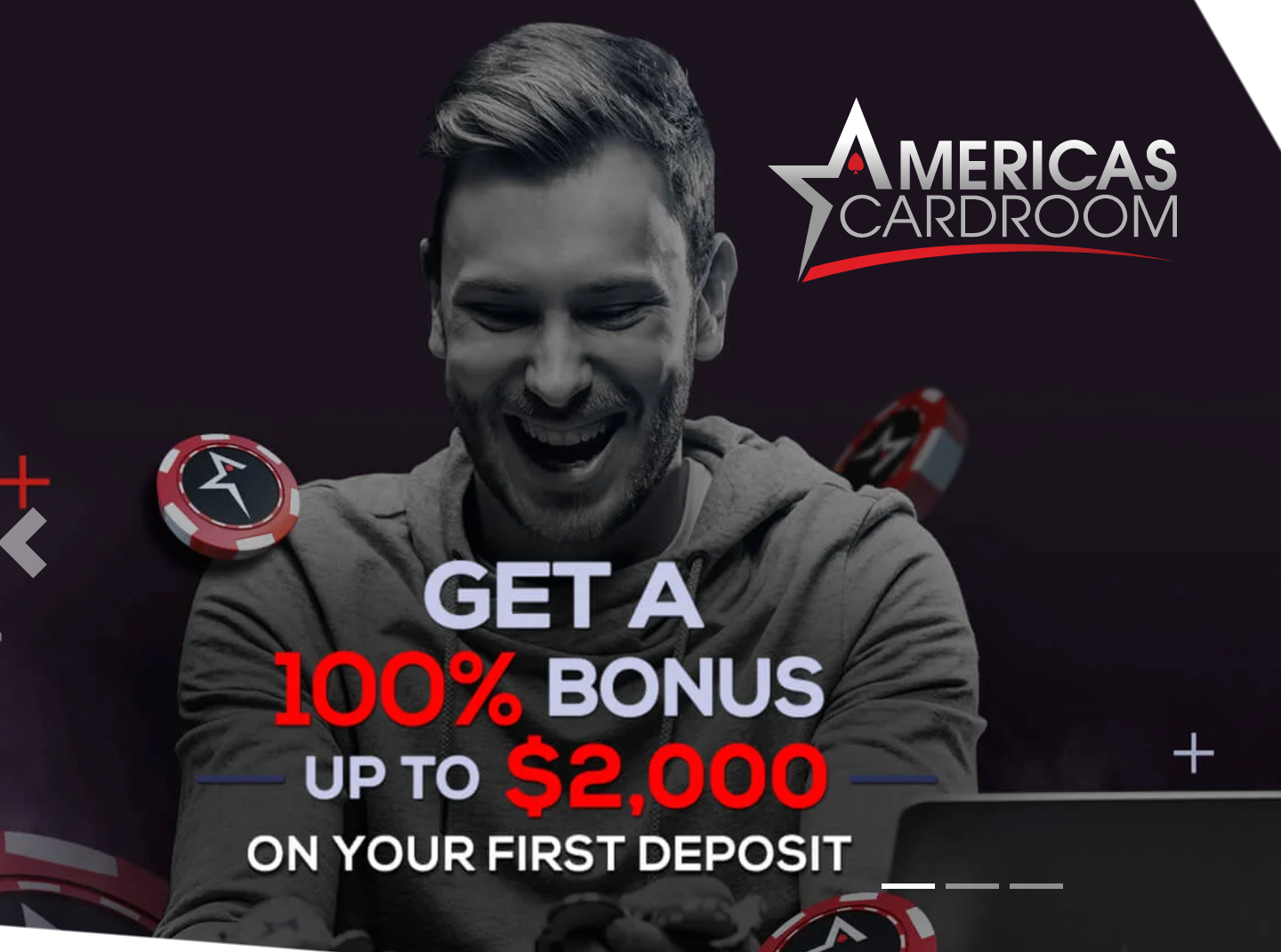 Fraud
"Billy Joe Taylor, 42, of Lavaca, AK is accused of taking part in an alleged scheme to defraud the U.S. of over $88 million."

Billy is known in the poker world for clicking buttons like a boss on TCH live (Texas Card House Live youtube show) over the last few months. He also dabbled in the latest Hard Rock Open in Florida a few months ago. 
"The multiple health care fraud schemes charged today describe theft from American taxpayers through the exploitation of the national emergency," said Deputy Attorney General Lisa O. Monaco. "These medical professionals, corporate executives, and others allegedly took advantage of the COVID-19 pandemic to line their own pockets instead of providing needed health care services during this unprecedented time in our country. We are committed to protecting the American people and the critical health care benefits programs created to assist them during this national emergency, and we are determined to hold those who exploit such programs accountable to the fullest extent of the law."
As part of the national takedown, Billy Joe Taylor, 42, of Lavaca, Arkansas, was charged by criminal complaint with health care fraud in connection with an alleged scheme to defraud the United States of over $88 million, including over $42 million in false and fraudulent claims during the COVID-19 health emergency that were billed in combination with claims that were submitted for testing for COVID-19 and other respiratory illnesses. Taylor, the owner and operator of Vitas Laboratories LLC and Beach Tox LLC, two testing laboratories, allegedly used access to beneficiary and medical provider information from prior laboratory testing orders to submit fraudulent claims for urine drug tests and other laboratory tests, including respiratory pathogen panel and COVID-19 tests, that were not actually ordered or performed. The complaint also alleges that hundreds of claims were submitted for beneficiaries after they had died or otherwise ceased providing samples.
"While the COVID-19 pandemic was raging, and Americans were suffering from the economic and health crisis brought on by this pandemic, these defendants were allegedly scheming to steal millions of dollars set aside to help ailing Americans through COVID-19 testing and other federal health-care programs," said Acting U.S. Attorney David Clay Fowlkes.  "This case demonstrates the importance of investigating and prosecuting those who would seek to line their own pockets by stealing funds set aside to help those struggling with the symptoms of COVID-19 and other health ailments."  
Source: DOJ
Joey Weissman
Joey Weissman Wins U.S. Poker Open $10,000 No-Limit Hold'em Event For $204,000
The WSOP Bracelet Winner Defeated A Field of 85 Entries To Secure His First Title of 2021.
This was the fourth-largest score of Weissman's career, and it increased his lifetime live tournament earnings to more than $3.7 million.
This victory was Weissman's first cash of the U.S. Poker Open.
Landon Tice
Session 2 of High Stakes Showdown Kicks Off Wednesday
The second session of an epic high stakes poker showdown between relative newcomer but successful player Landon Tice and hedge fund millionaire Dan Perkins.
Tice won the first session last week.
Kicks off Wednesday June 9 at 3 pm ET on Americas Cardroom.   You can also monitor their Twitter account here.
Next session vs @bp22 is tomorrow at 12pm PST.

2hr session again. Should probably break the 2k hand mark after tomorrow

— Landon (@LandonTice) June 9, 2021
PartyPoker
Partypoker to Host World Cup of Cards Online This Summer
The festival coincides with the UEFA Euro 2020 schedule and features a $1 million guaranteed Main Event.
The bargain Grand Prix Knockout from June 16 to 24 comes with a price tag of $55 and boasts a $250k guarantee.
Additional details are still forthcoming.
- Ace King, Gambling911.com