The End of Macau as We Know It?
Published on:
Dec/01/2021
The world's largest casino hub may be no more following a series of arrests over the weekend that demonstrate China's crackdown on gambling enterprises tied to the mainland.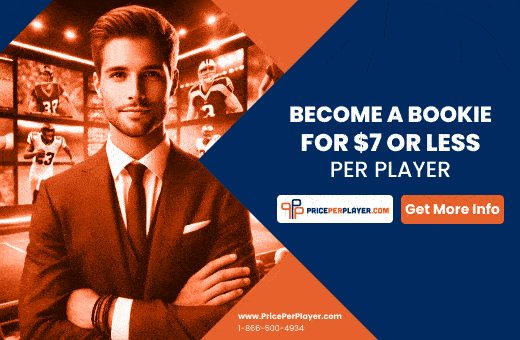 Suncity closed its Macau VIP gaming rooms after its CEO's was arrested Sunday.  He was denied bail as a potential flight risk.
Alvin Chau, founder of Suncity Group, a conglomerate with interests that span gambling to property including popular casino junkets that transport high rollers, was arrested and charged along with 11 others with illegal gambling and the operation of a money-laundering syndicate.
The shutting of the company's VIP rooms will result in a cut of around a third of its Macau headcount, a senior casino executive tells Reuters.  He  declined to be identified as the closure has not been publicly announced.
Reuters Farah Master and Eduardo Baptista write:
Marking a watershed development for the sector, authorities are adopting a zero-tolerance approach to the promotion of gambling in mainland China where it is illegal and are seeking to rein in the flow of Chinese gambling-related funds into Macau and other gaming hubs - outflows that China last year deemed a national security risk.
Suncity Group has yet to issue a statement. Its shares were suspended from trade on Wednesday, the second time in three days, pending what it said was the release of an announcement related to its VIP business.
Just two years ago the company operated up to 17 VIP gaming rooms in Macau and accounted for nearly half of the gambling hub's VIP market, the executive added.
Wynn issued a statement saying that the Suncity junket rooms at Wynn Macau and Wynn Palace suspended operations at midnight on Dec. 1.
Four other operators that unilized Suncity have yet to comment.
- Aaron Goldstein, Gambling911.com