The Texas A&M vs. Auburn betting line was coming in at Aggies -7 after opening at -3.5.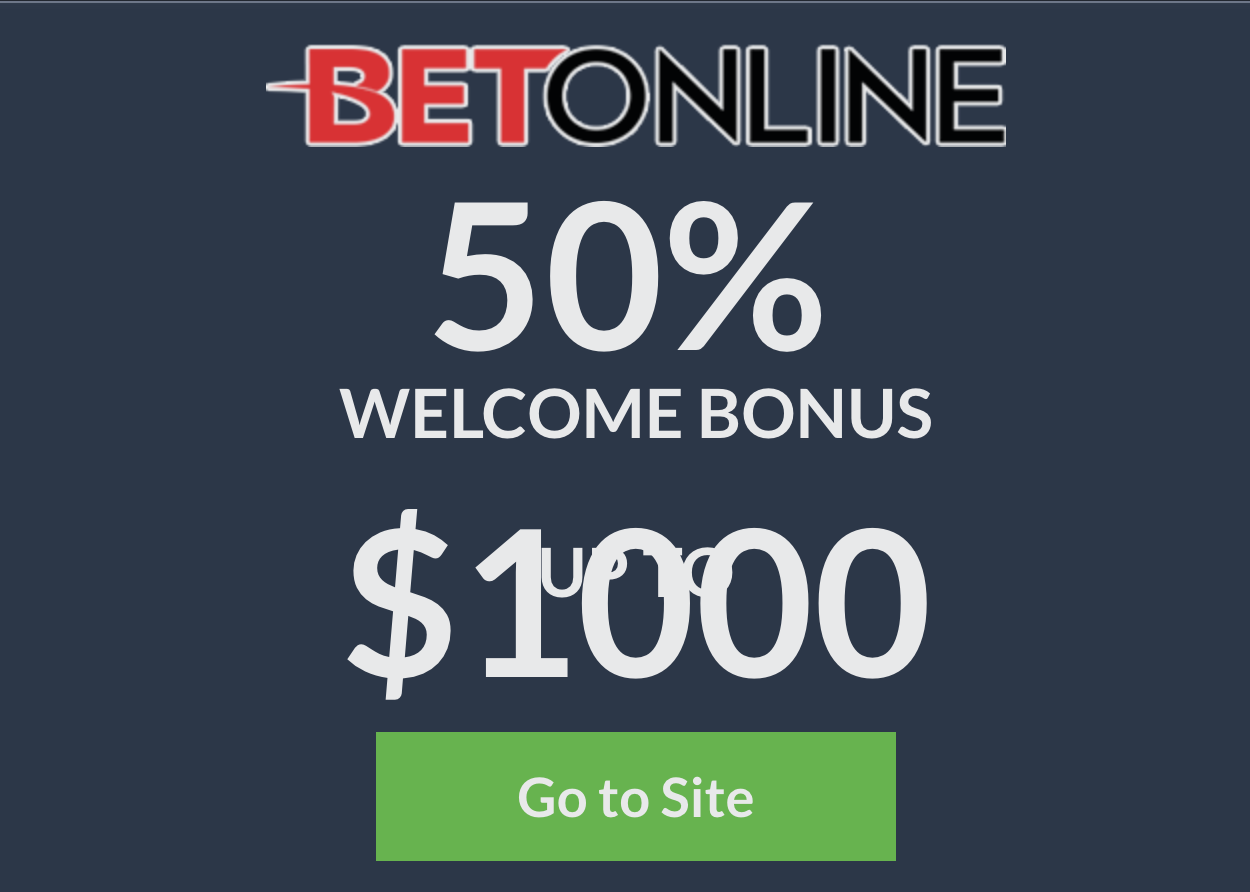 What to Consider Before Betting This Game
"A win over LSU is always welcome in College Station, but as the Aggies try to contend for a playoff spot, they might need a few more style points than they earned Saturday. The defense was SEC-worthy, but the passing attack was abysmal, as Kellen Mond was off all game and receivers struggled to haul in passes on a wet night. They'll need more offensive production when A&M heads to Auburn on Saturday after losing their past three to the Tigers. Oddly enough, all three of A&M's wins in eight games against Auburn since the SEC move have come on the Plains". -- Dave Wilson, ESPN
Futures
Texas A&M currently pays $1400 for every $100 bet to win the College Football Championship 2021.
Prop Bets
Texas AM @ Auburn Sat, Dec 05, 2020 EST
| Rot | First Scoring Play | Moneyline |
| --- | --- | --- |
| 1009 | Texas AM TD     | +115 |
| 1010 | Texas AM FG     | +550 |
| 1011 | Texas AM Any Other Score     | +5000 |
| 1012 | Auburn TD     | +210 |
| 1013 | Auburn FG     | +350 |
| 1014 | Auburn Any Other Score     | +5000 |
| Rot | Winning Margin | Moneyline |
| --- | --- | --- |
| 1019 | Texas AM to win by 1-6 pts     | +300 |
| 1020 | Texas AM to win by 7-12 pts     | +350 |
| 1021 | Texas AM to win by 13-18 pts     | +450 |
| 1022 | Texas AM to win by 19-24 pts     | +700 |
| 1023 | Texas AM to win by 25-30 pts     | +1000 |
| 1024 | Texas AM to win by 31-36 pts     | +1600 |
| 1025 | Texas AM to win by 37-42 pts     | +3000 |
| 1026 | Texas AM to win by 43 or more pts     | +3000 |
| 1027 | Auburn to win by 1-6 pts     | +450 |
| 1028 | Auburn to win by 7-12 pts     | +900 |
| 1029 | Auburn to win by 13-18 pts     | +1400 |
| 1030 | Auburn to win by 19-24 pts     | +3000 |
| 1031 | Auburn to win by 25-30 pts     | +5000 |
| 1032 | Auburn to win by 31-36 pts     | +8000 |
| 1033 | Auburn to win by 37-42 pts     | +9000 |
| 1034 | Auburn to win by 43 or more pts     | +10000 |
| Rot | Double Result | Moneyline |
| --- | --- | --- |
| 1035 | Texas AM/Texas AM     | -150 |
| 1036 | Texas AM/Tie     | +3500 |
| 1037 | Texas AM/Auburn     | +900 |
| 1038 | Tie/Texas AM     | +1200 |
| 1039 | Tie/Tie     | +3500 |
| 1040 | Tie/Auburn     | +2000 |
| 1041 | Auburn/Texas AM     | +550 |
| 1042 | Auburn/Tie     | +3500 |
| 1043 | Auburn/Auburn     | +375 |
| Rot | Will Game Go to Overtime | Moneyline |
| --- | --- | --- |
| 1044 | Yes     | +900 |
| 1045 | No     | -2500 |
- Tyrone Black, Gambling911.com