BetOnline has updated their Olympics futures odds Sunday afternoon, and the men's team is a -300 favorite to win the gold. Prior to the tournament getting underway, the U.S. team had -350 odds so its chances have worsened just slightly.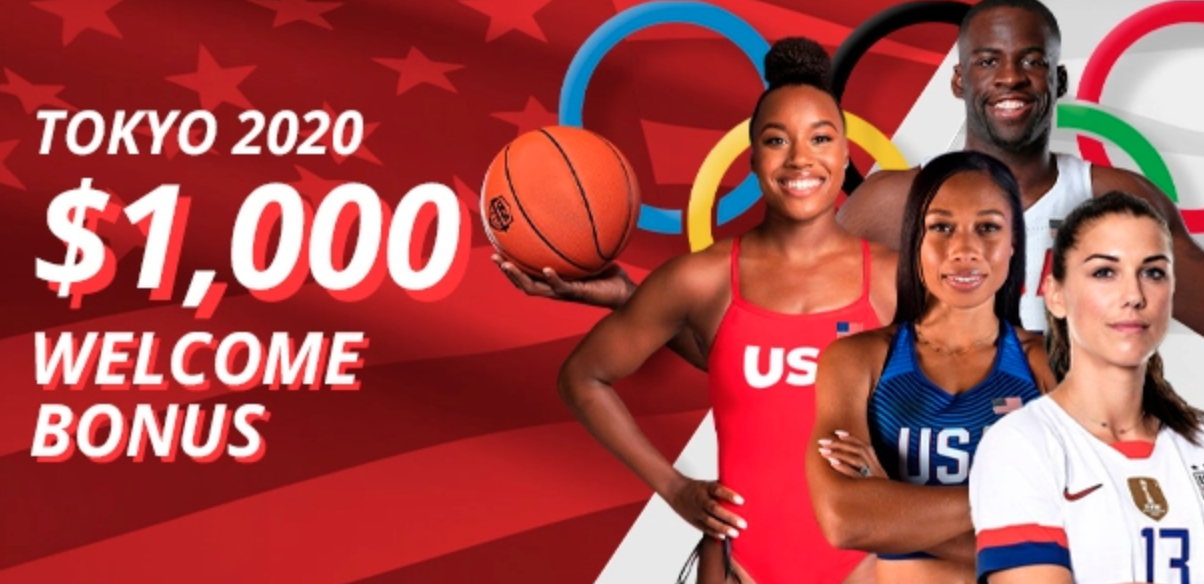 However, after Sunday's loss to France, the men are not projected to win Group A, as you can see below. They are 38.5-point favorites against Iran on Wednesday.
A month ago, Team USA opened with -1000 odds to reign supreme in Tokyo. But the exhibition losses, coupled with positive COVID cases, dropped the odds to -350 pre-tournament.
Gold Medal Odds
USA                 -300
Australia          +800
Spain               +900
France             +1100
Slovenia          +1800
Italy                 +2500
Argentina        +3300
Nigeria            +4000
Germany         +8000
Czech Republic+10000
Japan               +25000
Iran                  +75000
Group A Odds
France             -550
USA                 +400
Czech Republic+2000
Iran                  +50000
Group B Odds
Australia          -300
Italy                 +300
Nigeria            +1600
Germany       +2500
Group C Odds
Spain               -130
Slovenia          +175
Argentina        +500
Japan               +12500