TCU Horned Frogs a -2.5 Favorite vs. KSU December 2
Published on:
Dec/02/2022
(December 2, 2022) - The TCU Horned Frogs have shown they are the real deal as they prepare to take on a very solid KSU Wildcats team on Saturday December 3.
What's the Line and is it Accurate?
The spread is a solid TCU -2.5 across the board all week long.  Though considered a neutral field, the game will be played in Dallas, which is essentially the home of Fort Worth-based TCU.  Because of that, we have a number of 3.46, indicating an Overlay of 1 point.  These overlays in this point range have gone towards the dogs, as noted above (Utah vs. USC).
The line trending does suggest a Kansas State cover here.  Sorry TCU fans.
Perhaps our friends at BetOnline disagree.  Watch their preview below.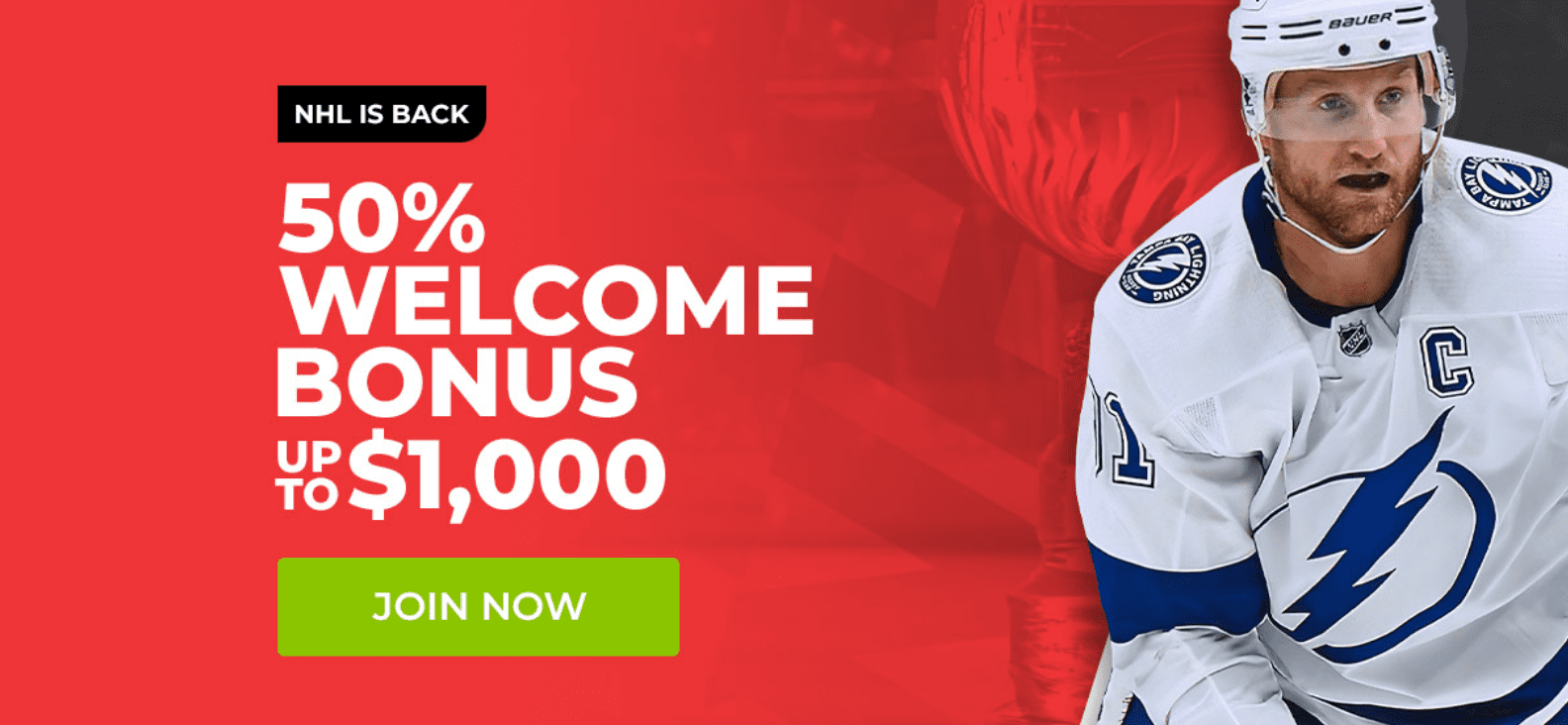 What's at Stake December 3?
With a loss to the Wildcats perhaps ushering in No. 5 Ohio State to claim one of the four spots, there is not a whole lot of wiggle room for TCU despite the undefeated record.  They really do need to win this game.
"It's the next game, but I don't think we need to make it bigger than it needs to be," Horned Frogs quarterback Max Duggan said. "It's a football game, we have to prepare the same way and we're going to go into it with the same mindset. ... The lights aren't going to be brighter and nothing is going to be different."
Duggan has passed for 3,070 yards and the second most touchdowns (29) in school history.   Only Trevone Boykin (33 in 2014, 31 in 2015) has thrown more touchdowns in a single season for Texas Christian. 
The Horned Frogs have started 12-0 for just the third time in program history and have scored more than 40 points on six occasions.
KSU has won three of the last four in this series.
TCU in Games With the Base Number of 3
Nov 19, 2022 @ BAY - TCU -2.5 Baylor (home dog Baylor covers with TCU one point win). TCU 2.29 On the Money
Sep 24, 2022 @ SMU - TCU -1.5 to -2.5 SMU (favorite TCU covers and wins by 8) TCU 5.78 Underlay of 3 to 4
- Don Shapiro, Gambling911.com