Charquan Edwards, 29, will serve at least 20 years behind bars after a jury found him guilty of shooting a man during a high-stakes poker game in 2015.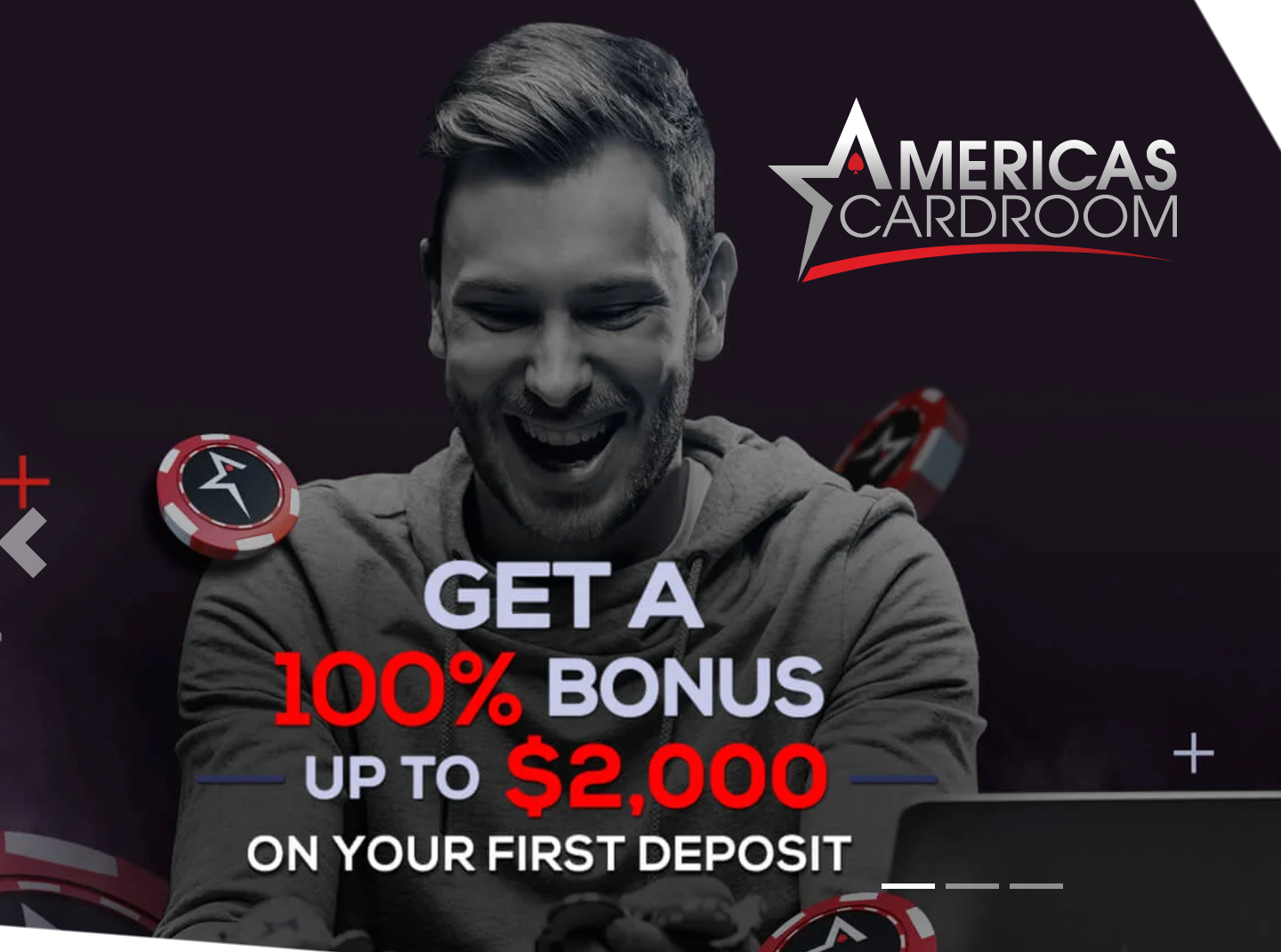 Edwards had earlier been found guilty of first-degree attempted murder and several other charges by a jury. Each of the other charges will carry a sentence of 15 years in prison and five years of supervised release, but Edwards will serve the sentences concurrently. 
He was accused of shooting an 83-year-old man while fleeing a Syracuse residence with $9,000 in wagers that had been laid out on a table. 
Edwards had previously been convicted in a 2015 trial immediately following the shooting. That trial's verdict was overturned after procedural errors in 2019.
The victim, George Smith, has since died of unrelated causes.  Multiple witnesses have also died over the past six years since the shooting.
- Nagesh Rath, Gambling911.com