A 32-year-old man has been charged with eight felonies in connection to a brazen February home burglary in which about $1 million in cash and poker chips had been stolen from the victim's home.
The victim, Chad Power, said he believed he had been followed home from the Las Vegas Strip, and that the two men waited for him to leave before breaking in.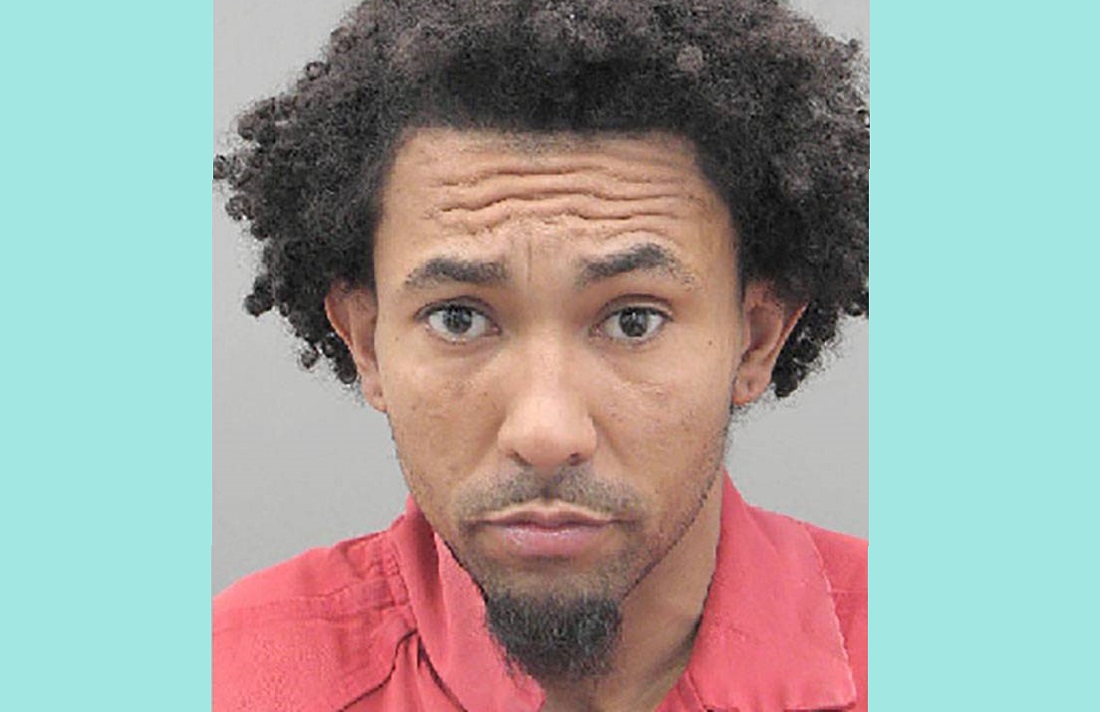 Police believe the suspects waited for Power to leave his home before entering.  Power received a security alert via his phone and returned to the home to find a robbery-in-progress.  Police quickly arrived at the scene. 
Surveillance footage showed two maskless men leaving prior to the victim's return. A suspect, later identified as Brewer, had Power's home safe on his shoulder as he left the scene.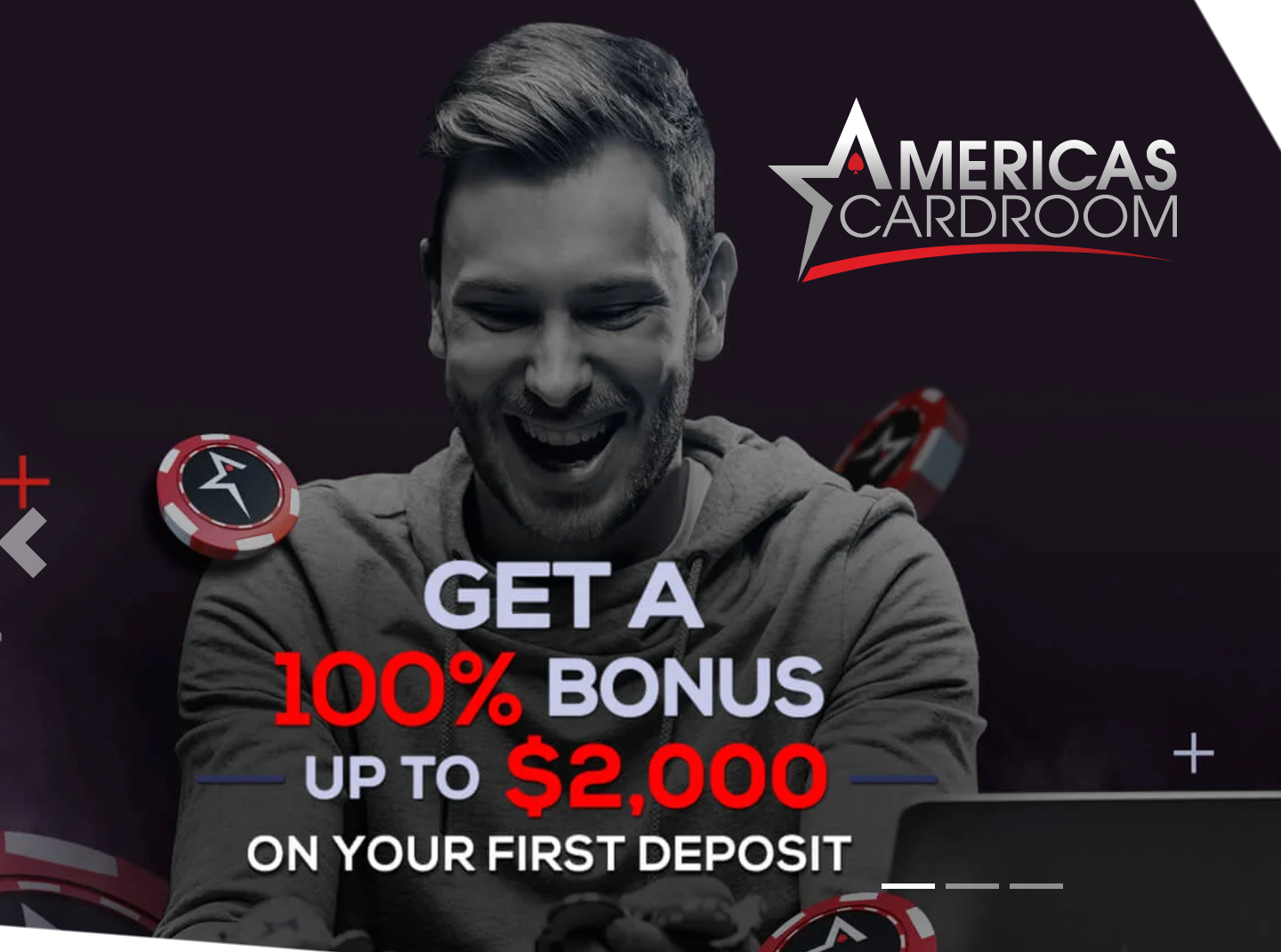 The police report noted that "Chad advised that inside the safe had been approximately $750,000 in cash in $100 bill denominations, mostly organized into $50,000 bricks. The safe had also contained approximately $250,000 in high-value poker chips."
Brewer had committed a similar crime targetting a poker pro in 2006.  With this in mind, police used cellphone GPS data and previous criminal reports to track down Brewer and arrest him on May 11.
- Nagesh Rath, Gambling911.com