A GoFundMe account has just been set up for a poker pro shot three times in San Jose, Costa Rica Monday night.

The player, Steven Thompson, is clinging to life in a hospital.  Sources close to Gambling911.com say he owed over $100,000 to loan sharks.
Emergency services found the player lying in the road, where he immediately received first aid and was transferred by ambulance.  Police collected evidence from the scene of the attack.
A goal of $15,000 has been established with just under $500 raised at press time 2:30 pm EDT.
Why Use a Mobile Betting Site
Supplement your casino sports book account where applicable

More free cash deals - Up to $1000 at BetPhoenix

Bet LIVE IN-PLAY many televised games as they are being played up to the final second

Bet from anywhere - no state or country restrictions

Digital payouts available in just a few hours

Minimum wager just US$5

Live dealer casino included

BetPhoenix Established 2006

chào mừng người việt

Steven Thompson in 2016
The GoFundMe account reads:
This campaign has been created to help Steven Thompson recover from multiple gunshot wounds and continued attacks and threats on his life. 
After overcoming his addictions, Steven has been living in fear for the last four months as his past continues to haunt him.   He has had to separate himself from his friends and family for their protection.
In April 2018, Steven was attacked and shot in the leg.  In July 2018, Steven was attacked again and put back in the hospital.
On August 6, 2018, Steven was shot multiple times and left to bleed out on the street.  Thankfully he was found by people in the neighborhood in time.
The funds from this campaign will be used to help Steven recover from his wounds, reunite with his son and get his life back. 
Steven hopes his story will inspire others who are struggling with addiction.
No matter how many times you fall, get back up.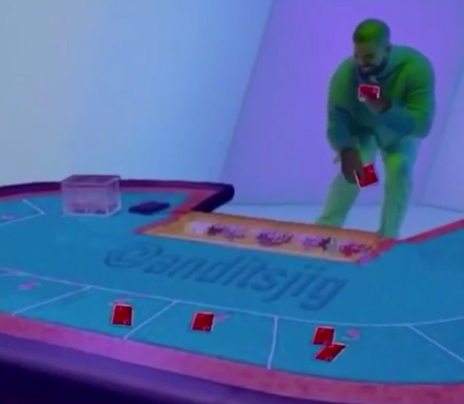 Steven Thompson fun loving party boy now struggles to survive
Thompson has won $328,487 life time and ranks 7th on Costa Rica's all time money list.
- Nagesh Rath, Gambling911.com