SportsBookReview No Longer Promoting Offshore Sportsbooks
Published on:
Oct/16/2021
One of the oldest and most successful sports betting information websites has announced it will be taking the plunge into the US regulated market and has stopped the promotion of offshore sportsbooks.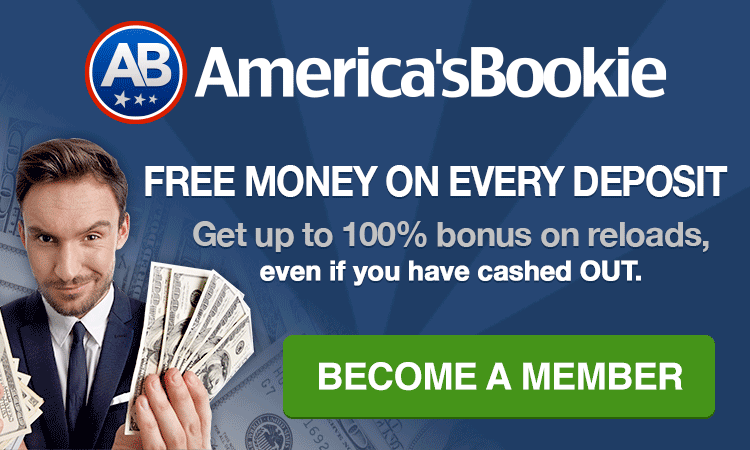 SportsBookReview.com, a cost intensive business to run, has long been reliant on the offshore sportsbooks for revenue since it first came online in the late 1990's.  Over the past two years, it has taken a hit from heavily promoted 5Dimes opting to no longer allow its massive US customer base to place bets there.  More recently, its top promoted sportsbook, Bookmaker.eu, decided to eliminate its affiliate program.
"SportsBookReview is likely positioning itself for an acquisition," a source tells Gambling911.com.
In recent days, Gambling911.com has been unable to access any of the internal or external links on the SportsBookReview website from New Jersey and Pennsylvania while seeing links and logos to US regulated websites such as Bet365 and 888.
With this latest move, SBR also appears to be doing away with its long standing business model of assisting players with complaints.  Their complaint submission form page now re-directs to the posting forum, something we can't even access here from the state of Michigan.
What follows is the official statement from SportsBookReview:
Today's sports betting landscape is shifting by the second, with an ever-growing focus on the U.S. regulated market.
Sportsbook Review is ready to embrace this opportunity – and we're bringing all of you along for the ride.
SBR has long been one of the industry's most trusted sources of strong sports betting content, expansive odds, premier bettor engagement and detailed sportsbook evaluations. And we promise to continue to maintain the high standards to which our faithful users have become accustomed.
We're building a vision of SBR for the next decade and beyond – and we're building the top team in the industry to help us achieve it. Here is what you can expect from the outset:
— Detailed live odds from the top U.S.-regulated sportsbooks; with heavy hitters entering the U.S. sports betting space almost daily, focusing on those sportsbooks will enable us to provide the best and most well-rounded sports betting experience.
— The most comprehensive sportsbook reviews in the industry.
— Improved sports betting content across an even greater number of sports.
— Increased engagement via our industry-leading forums, where we'll be relying heavily on your feedback as we look to introduce new and exciting features to the site.
It is our unending mission to take the best parts of SBR – and there are many – and make them even better. And you can be assured that we are listening, so feel free to share any and all thoughts you have on the site.
As we enter what is undoubtedly the most exciting period in the history of sports betting, we're elated to have the opportunity to build on SBR's sterling reputation.
And we can't do it without you.