Sports Betting Lounge At Soldier Field Stalled
Published on:
Sep/20/2021
WBEZ Chicago has obtained emails that show the NFL franchise Bears frustration as the Chicago Park District — which owns Soldier Field — rejected efforts to open a sports betting lounge.  Earlier in the year, the Bears even suggested relocating to a new stadium.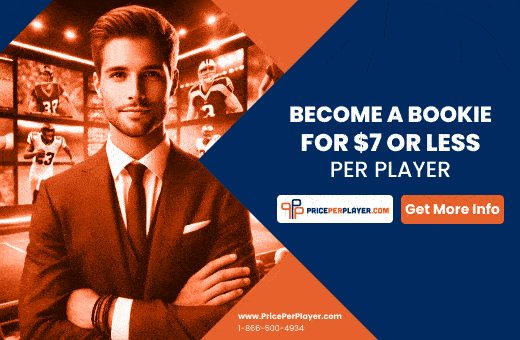 The Bears last month floated the idea of moving to Arlington Heights. The club has made an offer, competing with several others, for Arlington International Racecourse.
Just two weeks before the Chicago Bears publicly announced it was putting in a bid for Arlington, the team's president accused the Chicago Park District of refusing "to engage in good faith discussions" about expanding sports betting opportunities at the stadium, records WBEZ obtained through a freedom of information request show.
The Bears deny the potential additional revenues from advertising and sports betting as a reason for wanting to relocate.
The sports betting lounge was pitched as having NFL games on television screens throughout while allowing for the placement of bets.  The lounge, or lounges, could be found in "discreet location(s)" within the stadium.
Park District was offered 20% of the revenue generated from the advertising in this space, according to emails obtained by WBEZ.
"At this time it would not be productive to pursue the opportunities outlined in your letter," Chicago Park District Superintendent Michael Kelly wrote to Bears president and CEO, Ted Phillips on Nov. 6, 2020. "Additionally, my team is working on a comprehensive design for the park and open space adjacent to the North end of Soldier Field. We will certainly consider your thoughts and opinions at the appropriate time as the project moves forward."
The Arizona Cardinals became the first NFL franchise to announce the launch of a sports betting lounge at the State Farm Stadium.  The Indianapolis Colts plan to follow suit.
Sports gambling in Illinois has been prosperous to date despite the inability to register remotely and the prohibitions on betting games that feature in-state colleges.
The first 17 months of sports betting being legal in Illinois gives an indication as to how much money flows into the industry.
$5.5 billion has been wagered the first 17 months of legalized sports gambling with Rivers Casino alone accounting for over $1 billion.
- Gilbert Horowitz, Gambling911.com