No Mobile Sports Betting in Louisiana Just Yet
Published on:
Nov/22/2021
Eight casinos in Lousiana have begun taking bets on sports effective this past weekend.  Another Seven have applications outstanding.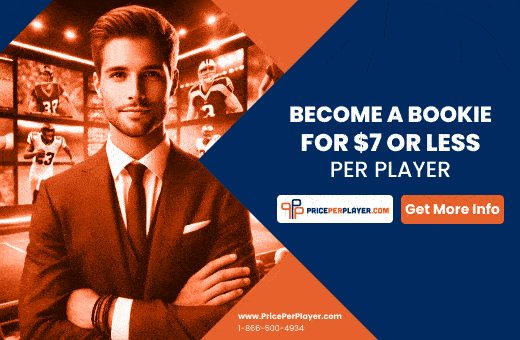 Louisiana will be a unique case study once mobile wagering is introduced as 11 of the state's 64 parishes (similar to counties in other US states) voted against sports betting and must be geofenced.  For now one can only place their sports bets in-person.
"All the reports I have gotten from across the state is that everything has gone out without a hitch," said Ronnie Johns, chair of the Louisiana Gaming Control Board.
The first lounges where bettors could place wagers inside the casinos were running by late October.
Outside of how to properly geofence in-state, the necessary background and financial checks will take longer on mobile operators as most do not have preexisting relationships with state regulators as is the case with the 20 casinos.
"That's where the real true interest is. We want to do it quickly, but we want to do it the right way,″ Johns said.
- Gilbert Horowitz, Gambling911.com