Seattle Seahawks starting quarterback Russell Wilson appeared on the Dan Patrick Show Tuesday morning and made some news.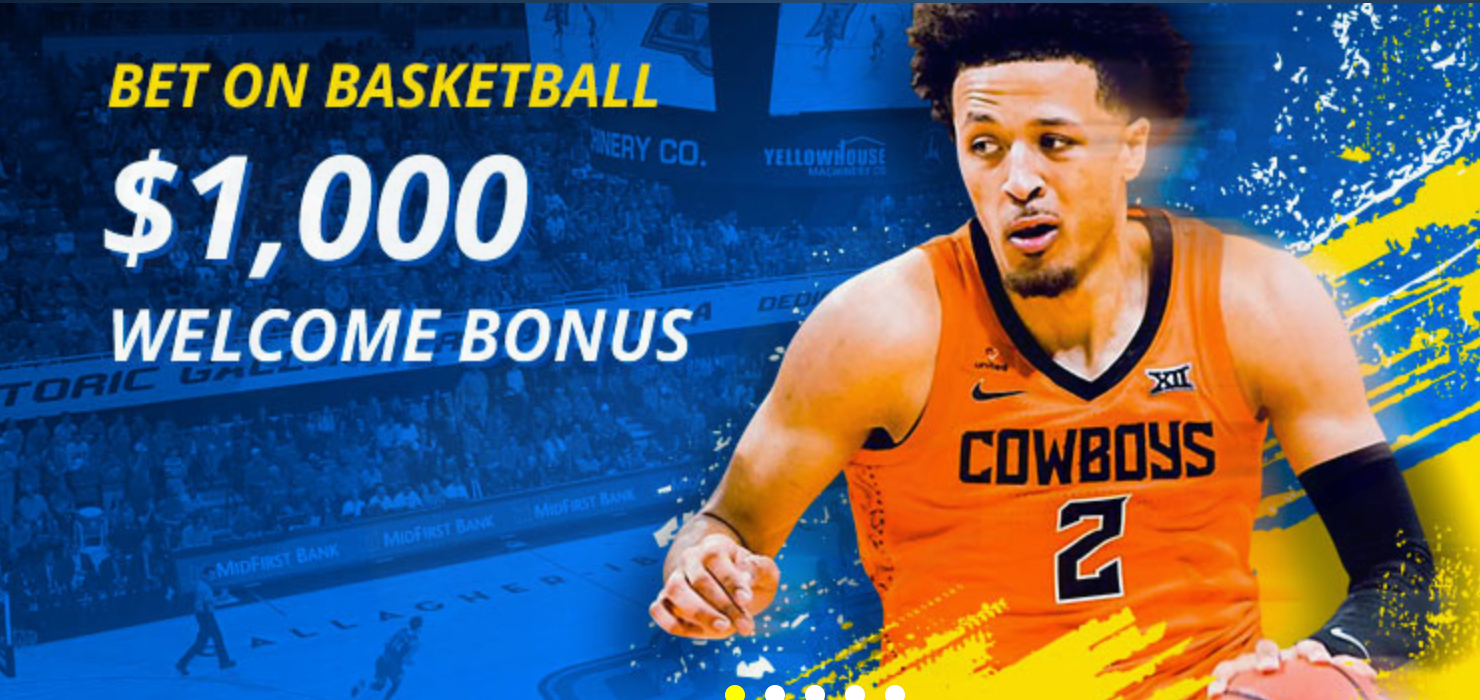 When asked if he thought the reports were true, that teams were calling Seattle to see if he was available to be traded, Wilson said he thought the reports were indeed accurate, but it didn't surprise him.
"I definitely believe they've gotten calls, for sure," Wilson said.  "Anytime you're a player that tries to produce every week and has done it consistently, I think people are going to call, for sure, and it's part of the process."
The oddsmakers released futures on Wilson's next team, making the Las Vegas Raiders a 3-1 favorite followed by the Dallas Cowboys at 6-1.
When Patrick asked him if he was available in trade talks, Wilson said, laughing, "I don't know if I'm available or not.  That's a Seahawks question."
The Seahawks went 12-4 in the 2020 regular season, winning the NFC West Division for the first time since 2016.  They lost their home playoff game to the LA Rams in the Wild Card, 30-20.
Russell Wilson Next Team Odds
Las Vegas Raiders       +300
Dallas Cowboys           +600
Jacksonville Jaguars    +700
Washington Football Team    +800
San Francisco 49ers    +900
Denver Broncos          +1000
Indianapolis Colts       +1200
Miami Dolphins          +1200
Carolina Panthers       +1600
Chicago Bears +1600
Houston Texans          +1600
New England Patriots +1600
New York Jets +1600
New Orleans Saints     +2500
Philadelphia Eagles     +2500
Cleveland Browns       +4000
Minnesota Vikings      +4000
Pittsburgh Steelers     +4000
Atlanta Falcons           +5000
Cincinnati Bengals      +5000
New York Giants         +5000
Tennessee Titans        +5000
- Tyrone Black, Gambling911.com