Poker Playing Porn Star Ron Jeremy Gets May 2 Trial Date for Serial Rape Case
Published on:
Dec/03/2021
A former porn star, Ron Jeremy, real name Ronald Jeremy Hyatt, has a new trial date in his serial rape case set for May 2.  He also has a new lawyer on his defense team. 
Jeremy is accused of sexual assault more than a dozen times over the years. Upon further investigation he was indicted on 30 sexual-assault counts involving 21 victims.
His defense lawyer, Stuart Goldfarb, also tells Rolling Stone that Kate Hardie will help represent the actor at trial.  Hardie is a former Los Angeles County public defender now specializing in sex crimes, according to her website.  The trial could garner significant media attention.
The former porn star appeared at the hearing in a wheelchair with a bushy beard and his trademark long hair now almost completely white and only spoke briefly to the judge.
Jeremy was a regular on the live poker circuit and a one-time ambassador for the short-lived online poker site Naked Poker.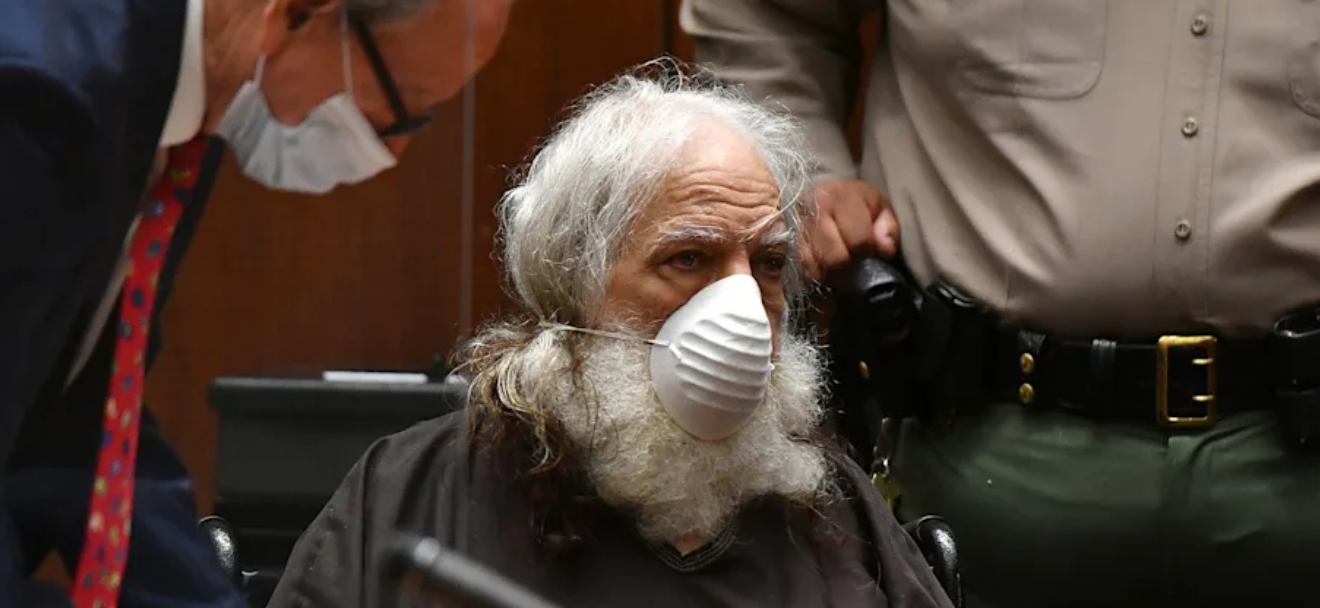 - Nagesh Rath, Gambling911.com