DraftKings has rolled out its new "No Sweat" bet, opting to get away from the "Risk Free" language in some U.S. states where it operates.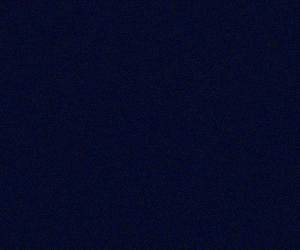 Today @FDSportsbook switched the welcome offer in multiple states, some are testing and subject to change but I commend them for getting a way from "risk free" language, instead calling it a "no sweat bet". Subtle, but matters IMO.

— MichaelJMurphy (@MichaelJMurphy) June 21, 2022
The language contained in sports betting ads has become so controversial over the years that the UK Advertising Standards Authority will fine companies that feature prompts such as "Bet Now" or even suggestive situations that imply gambling wins translates into a posh life or boosts one's sexual appeal.
NitroBetting is one of the few sportsbooks explicit in their bonus language, promising a "real wager" bonus, 100% up to 25 mBTC (they are a Bitcoin-only book).  Every bet counts towards the bonus, not just the losers.  They refer to theirs as a "boost". 
Give a special boost to your bankroll with our 100% Real Wager Bonus. No matter what sport you are betting on, every wager type counts towards your bonus, so win or lose you will always receive a reward for your sports betting action! (*Restrictions Apply).
NitroBetting also only requires an email to join and begin wagering in true anonymous fashion.
More Gambling News
BetBull Shutting Down July 3 - After nearly seven years in business, BetBull Sportsbook has announced it will be shutting down for good. The company was operated by Wynn Interactive in the UK.
Details related to this decision were not known at this time.  Management assured customers they would have no trouble withdrawing funds.  Indeed BetBull's website redirects to a page explaining the withdrawal process.
The company was founded in the UK in 2015 by Sadok Kohen, who remained on board as President and CPO following the Wynn Interactive agreement.  Wynn ultimately boosted its shareholding in the company to 70%.
- Aaron Goldstein, Gambling911.com