Rhode Island's $40 Million Sports Betting Error
Published on:
Apr/19/2019
Rhode Island's newly created sports betting market is underperforming by 90%.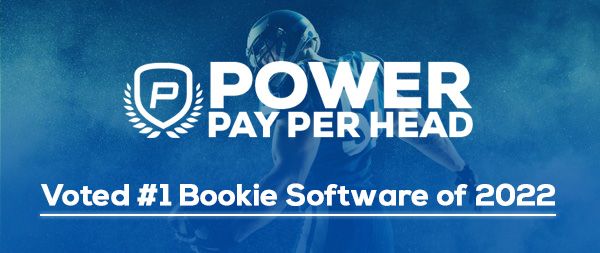 Experts claim the numbers were fundamentally flawed from the onset with incorrect data used in the state's initial studies. 
That miscalculation has resulted in a $40 million hole in the next year's budget.
From GoLocalProv.com:
The American Gaming Association says, "We prove the value of the gaming industry through compelling research that supports best-in-class communications tools to inform policymakers and regulators. In addition, we elevate responsible gaming as a signature industry priority."
"Our research presented several possible combinations of tax rates and sports betting availability. Under the scenario closest to what Rhode Island implemented, we estimated that Rhode Island would generate $6.4 million in sports betting gaming tax revenue, $17.1 million less than the state projected," said AGA's Caroline Ponseti, the director, media relations in a statement to GoLocal.
"Further, our estimate is based on a fully stabilized market (not the first four months of operation), a tax rate of 15% (Rhode Island's is about 50%) and a legal framework that does not include any 'unusual restrictions' (like Rhode Island's prohibition on in-state college sports bets). All of these factors point to expected 2019 sports betting tax revenue of well below even our modest and reasonable projections," added Ponseti.
Paul Grimaldi from the state's department of revenue claims the state was reliant only on data from Oxford Economics, provided by none other than the AGA.
Sports betting industry expert Joe Brennan, Jr. tweeted out Friday morning:
This is a failure on all sides, and you can be certain it will create skepticism in other statehouses. Credible numbers are non-negotiable
Brennan, Jr. was instrumental in getting sports wagering licensed in New Jersey, a state that has realized a bit of a windfall.  By year's end 2018, NJ had taken in just over $1.2 billion in sports bets.  Sportsbooks only began operating during the late summer.
By comparison, Rhode Island has stumbled out of the gate.  Sportsbooks are open in only two locations within the country's smallest state yet both are difficult to reach from most of New England's major population centers with the exception of Providence.  A 51 percent tax was imposed on the books, the highest rate in the country.
Following a delayed opening, the two Rhode Island sportsbooks offer limited options.  The popular parlay bet is prohibited. 
There is some glimmer of hope as mobile betting is anticipated this spring.  So far, online gambling accounts for 80 percent of New Jersey's sports wagering market.
- Aaron Goldstein, Gamlbing911.com