The highest rated player in Warcraft and the creator of Play Everland tragically committed suicide on Thursday. Byron 'Reckful' Bernstein was 31.
If you are a SPORTS player claim your 100% WELCOME FREE PLAY BONUS (10x) Promotional Code: XMAS100 at Jazz Sports - #AD Get it here ->>> https://t.co/nu55oyG36V @SportsbookJazz pic.twitter.com/qfF7TSTmKp

— gambling911 (@gambling911) December 20, 2019
Jazz Banner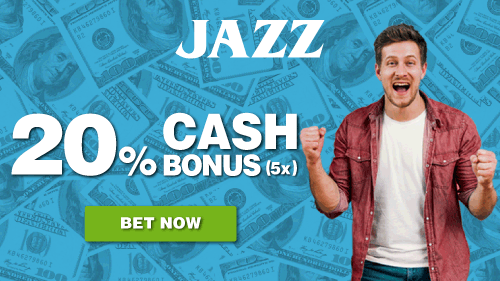 I'm really floored by the suicide of @Byron

Looking at his tweets over the past few months and learning more and more about mental health issues, it's just so clear how little we understand about it.

My heart sunk. Gutted for his friends, family, and fans

— Daniel Negreanu (@RealKidPoker) July 2, 2020
The popular Twitch streamer had made a number of tweets overnight Wednesday.
"please just know in these situations the insane person does not feel in control of their actions."
"ahh, i feel bad for anyone who has to deal with my insanity."
"i know i'll always be a little too crazy... and this is proof... but at least you'll never be bored will you marry me, becca?"
"DO NOT make her feel pressured to say yes, i am completely insane here i have not seen her in 6 months. the reason for the post is I know she's the one i want forever, and I wanted her to know my commitment is real."
Very sad to hear about Reckful's death. I didn't know of him prior to reading the article, but it's very evident that he made a huge impact in the gaming community and was loved by many. He was only 31, too. Tragic.

— LovelyCheesePizza (@LvlyChzPizza) July 2, 2020
- Jagajeet Chiba, Gambling911.com