The Baltimore Ravens went from being a +5.5 underdog coming into what was supposed to be their Thanksgiving Day game against the undefeated Pittsburgh Steelers to now being a +10 dog in what will be a rare Wednesday night game.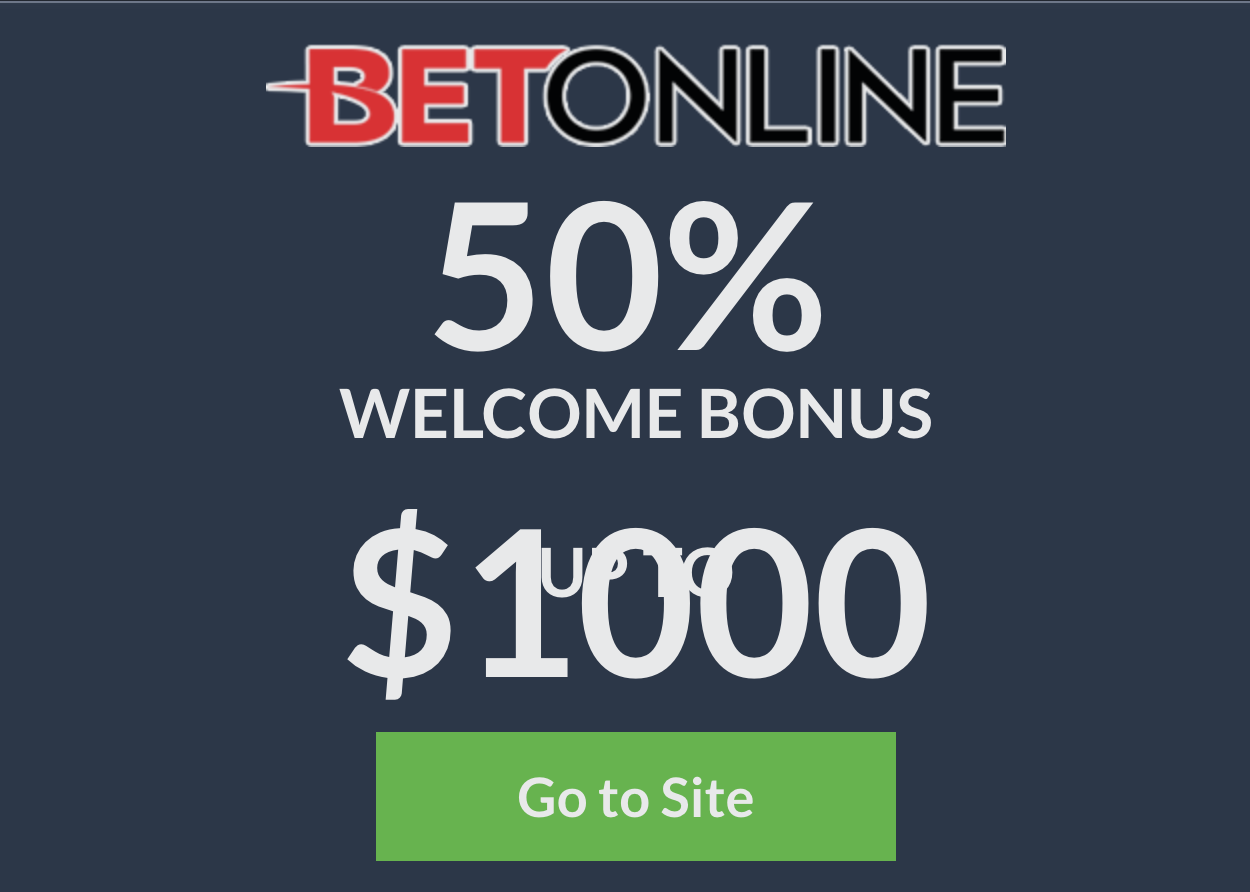 The Ravens are headed to Pittsburgh and Wednesday's game is still on, but Baltimore had two more positive COVID-19 tests before departing Tuesday, sources told ESPN's Adam Schefter.
Sources told ESPN the positive tests belong to Ravens safety Geno Stone, a rookie seventh-round pick who has played two games this season, and an equipment manager.
The Thanksgiving game was postponed due to at least one dozen Ravens have tested positive, including reigning NFL MVP Lamar Jackson.
Here are your prop bets...
Ravens @ Steelers Wed, Dec 02, 2020 EST
| Rot | First Scoring Play | Moneyline |
| --- | --- | --- |
| 1007 | Ravens TD     | +275 |
| 1008 | Ravens FG     | +350 |
| 1009 | Ravens Any Other Score     | +5000 |
| 1010 | Steelers TD     | +125 |
| 1011 | Steelers FG     | +290 |
| 1012 | Steelers Any Other Score     | +5000 |
| Rot | Will there be a Defensive or Special Teams TD | Moneyline |
| --- | --- | --- |
| 1013 | Yes     | +220 |
| 1014 | No     | -280 |
| Rot | Total TDs in the Game | Moneyline |
| --- | --- | --- |
| 1015 | Over  4½  TDs | -115 |
| 1016 | Under  4½  TDs | -115 |
| Rot | Total FGs Scored in the Game | Moneyline |
| --- | --- | --- |
| 1017 | Over  3½  FGs | +125 |
| 1018 | Under  3½  FGs | -155 |
| Rot | Shortest TD in the Game | Moneyline |
| --- | --- | --- |
| 1021 | Over  1½  Yards | -115 |
| 1022 | Under  1½  Yards | -115 |
| Rot | Longest FG Scored in the Game | Moneyline |
| --- | --- | --- |
| 1023 | Over  46½  Yards | -125 |
| 1024 | Under  46½  Yards | -105 |
| Rot | A Team to Score 3 Unanswered Times | Moneyline |
| --- | --- | --- |
| 1025 | Yes     | -190 |
| 1026 | No     | +160 |
| Rot | Team To Score Longest TD | Moneyline |
| --- | --- | --- |
| 1027 | Ravens     | +180 |
| 1028 | Steelers     | -220 |
| Rot | Team To Score Longest FG | Moneyline |
| --- | --- | --- |
| 1029 | Ravens     | +115 |
| 1030 | Steelers     | -145 |
| Rot | Team Scoring 1st Wins Game | Moneyline |
| --- | --- | --- |
| 1031 | Yes     | -185 |
| 1032 | No     | +155 |
| Rot | Team to Call 1st Timeout | Moneyline |
| --- | --- | --- |
| 1033 | Ravens     | -115 |
| 1034 | Steelers     | -115 |
| Rot | Double Result | Moneyline |
| --- | --- | --- |
| 1035 | Ravens/Ravens     | +450 |
| 1036 | Ravens/Tie     | +3500 |
| 1037 | Ravens/Steelers     | +550 |
| 1038 | Tie/Ravens     | +2000 |
| 1039 | Tie/Tie     | +3500 |
| 1040 | Tie/Steelers     | +1000 |
| 1041 | Steelers/Ravens     | +1100 |
| 1042 | Steelers/Tie     | +3500 |
| 1043 | Steelers/Steelers     | -180 |
| Rot | Race To 10 Points | Moneyline |
| --- | --- | --- |
| 1044 | Ravens     | +205 |
| 1045 | Steelers     | -350 |
| 1046 | Neither     | +4500 |
| Rot | Will the Game go to Overtime | Moneyline |
| --- | --- | --- |
| 1047 | Yes     | +900 |
| 1048 | No     | -2500 |
| Rot | Highest Scoring Half | Moneyline |
| --- | --- | --- |
| 1049 | 1st Half     | -135 |
| 1050 | 2nd Half     | -105 |
| 1051 | Tie     | +1700 |
| Rot | Highest Scoring Quarter | Moneyline |
| --- | --- | --- |
| 1052 | 1st Quarter     | +450 |
| 1053 | 2nd Quarter     | +170 |
| 1054 | 3rd Quarter     | +425 |
| 1055 | 4th Quarter     | +210 |
| 1056 | Tie     | +700 |
| Rot | 1st Half Total TDs Scored | Moneyline |
| --- | --- | --- |
| 1082 | Over  2½  TDs | Ev |
| 1083 | Under  2½  TDs | -130 |
| Rot | 1st Half Total FGs Scored | Moneyline |
| --- | --- | --- |
| 1084 | Over  1½  FGs | Ev |
| 1085 | Under  1½  FGs | -130 |
| Rot | Score in Last 2 min of the 1st Half | Moneyline |
| --- | --- | --- |
| 1086 | Yes     | -220 |
| 1087 | No     | +180 |
| Rot | 1st Half Winning Margin | Moneyline |
| --- | --- | --- |
| 1088 | Ravens to win by 1-3 pts     | +900 |
| 1089 | Ravens to win by 4-6 pts     | +1200 |
| 1090 | Ravens to win by 7-9 pts     | +1200 |
| 1091 | Ravens to win by 10-12 pts     | +1800 |
| 1092 | Ravens to win by 13 or more pts     | +1500 |
| 1093 | Steelers to win by 1-3 pts     | +800 |
| 1094 | Steelers to win by 4-6 pts     | +750 |
| 1095 | Steelers to win by 7-9 pts     | +600 |
| 1096 | Steelers to win by 10-12 pts     | +650 |
| 1097 | Steelers to win by 13 or more pts     | +190 |
| 1098 | Tie     | +750 |
- Mary Montgomery, Gambling911.com