The LA Rams' Matt Gay, waived by Bucs before season, kicked the game winner versus his former team Monday night to bring the team near favorite status of winning the tight NFC West.  The Rams currently pay out $115 for every $100 bet to win the division.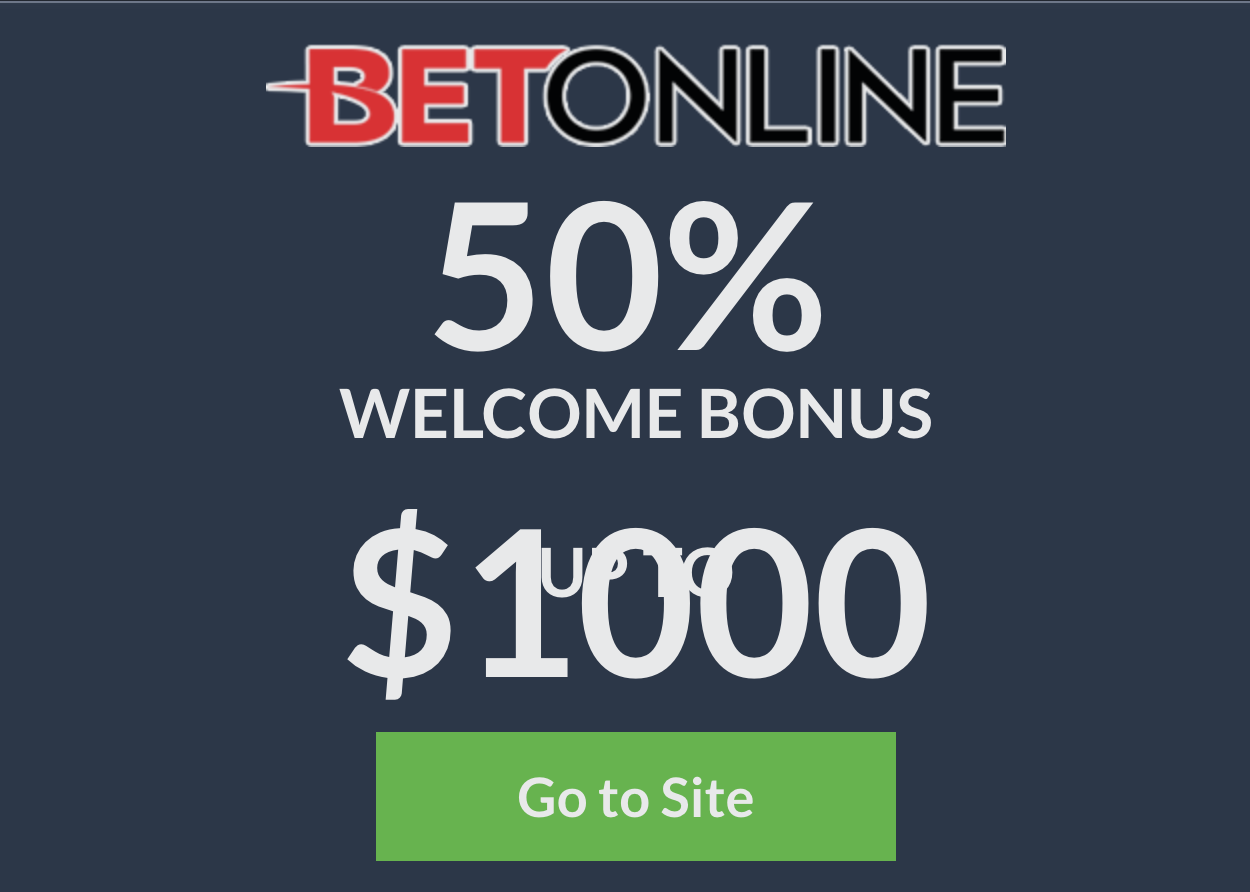 Once favored San Francisco is now 4-6 in the division as three teams vie for the win.  The Rams and Seahawks are now tied for first place at 7-3.  Arizona has six victories, losing their last game.  The Cards do have amazing value with the potential to pay out $550 for every $100 bet.
The Cardinals are dealt the worst hand in Week 12, a game in New England against the Patriots.  LA faces the 49ers and Seattle will be on the road against Philadelphia.
The Rams entered the season as a long shot to win the division but continue their winning ways, this time against a Tampa team with the 4th shortest odds of winning the 2021 Super Bowl.
Gay kicked a 40-yard field goal with 2:36 remaining in the game to put the Rams ahead 27-24 against the favored Bucs, and Rams safety Jordan Fuller intercepted quarterback Tom Brady with 1:57 remaining to secure the win and improve to 7-3.
"You can't write it," Gay said. "It's one of those stories that you're sitting on the practice squad, and then the first game you're activated, you're going back to the place you were last year and the place you felt like you should have been and play on prime time on Monday Night Football. There was a lot of emotion for me coming back in."
- Don Shapiro, Gambling911.com